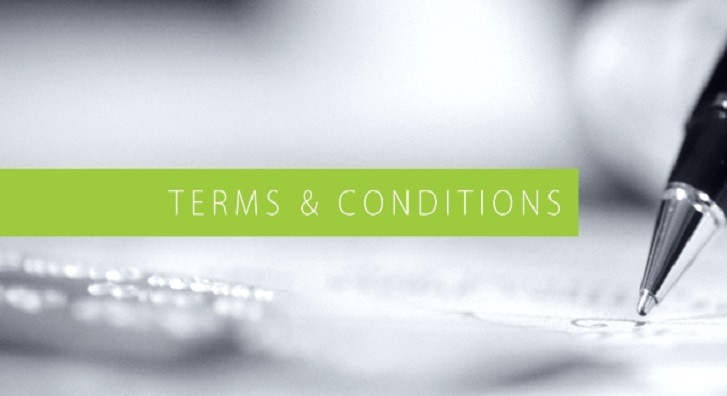 We are welcoming all the business, companies, and other organization and individuals to be a part of the incredible platform which offers free advertisement processing.
Star Star Show's is a leading online portal to advertise for free. You can Advertise, connect, link, and build your network through this Startling platform.
Star Star Show's Website, the link is https://starstarshow.com/.
Build your network on this platform! Start Sharing your business stories today. You just have to emphasize some of the terms and conditions of our Website to maintain a great discipline.
All the terms and condition are applied to "You," that means the client "Yours" refers to the person log into the Website and follows all the terms and conditions. The Company", "Ourselves", "We", "Our" and "Us", refers to our Company. "Party", "Parties", or "Us", refers to the buyer. The terms and conditions, payments, account logo from start to end are in the law of Netherlands. The Terms of Service and Use are specified below:
Terms of Service
Account
To use the Service, you must create an individual account in the StarStarShow platform ("Account"). The Account may be used only with the use of your login credentials. You are liable for holding your login credentials confidential. You are also responsible for any use of your Account, especially for any activity of other users of your Account ("Users"). Certain features of the Service enable you to mention the level at which the Service limits users to use the Account. You are individually responsible for applying the appropriate levels of access.
Payments
You are expected to pay the subscriptions timely. We have different plans of subscriptions and also notify with billing periods timely. If you didn't the subscription, you would be restricted from using the AccountAccount. The payment can be made through Paytm, Google, APIs, and other modes depending on your country.
Free Trial
Star Star Show offers a 30-day free trial version of the Service. After that, it will ask you to upgrade to the premium. You can make a free trial account, but after that, you have to upgrade it to the paid version. The AccountAccount will be disabled after 30 days permanently if not switched to the paid version.
Prohibited practices, content, and industries
Star Star Show is a platform that posts all the content s that never violates anyone in the eyes of the law. So, making it clear you are not allowed to copy any kind of content which already has copyright read our Privacy policy, Disclaimer notice. You cannot blame our Website if you deliver us low-quality content for posting." You are not allowed to humiliate any industry, state, locals, cities in the material.
Terms of Use
Cookies
When you log into our Website https://starstarshow.com/, you will find cookies that you have to agree for accessing the login credentials mentioned in our privacy policies. The sound and fortune sites do use cookies to know users' information about every visit.
License
We offer you the copyright over your work shared on our platform. Also, the stories, or guest post your posts on our sites will be considered as your intellectual property reserved with us. You may access this from starstarshow for your personal use subjected to restrictions set in these terms and conditions. Make sure you don't repost the post made on "Star Star Show". Further, think of trading your write-ups or duplicate material on start star show.
As a part, we offer users to change their posts on our platform. Except for this, you are limited to exchange your copies to some sites. You are permitted to make relevant comments. The inappropriate comments will be removed there and then. The comments mention the promotion of your Website will be removed.
iFrames
You are not permitted to make any frames around our Webpage without approval from is. Also, modify any kind of visual presentation, contents, or looks of our Website.
Reservation of Rights
You expected to immediately remove all links to our Website upon request made by us. Terms and conditions, and it's connecting policy at any time. By on series linking to our Website, you must agree to follow these connecting terms and conditions.
Hyperlinking to our Content You are not permissible to Star Star Show's brand, or another frame is going to be permitted for linking absent a trademark license agreement. you're allowed to create links on Government agencies

 Search engines

 News Business, firms, or alternative organizations 

Online directory distributors

 Systemwide commissioned Businesses

 Commonly business info sources Associations or alternative teams representing charities 

Online directory distributors

 Internet portals Accounting, law, and consulting companies

 Educational establishments and trade associations. 
These Terms and conditions are valid as of the earlier of the date provided to you or posted on the Website (May 17, 2020).