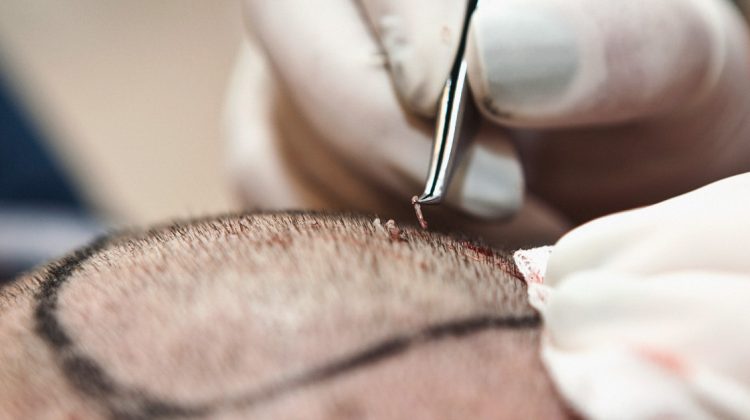 Hair is an essential body part of our personality and a receding hairline can be a reason of concern for many. The problem can be attributed to a number of factors, including medical, psychological, and environmental. With a number of products available in the market today for managing hair loss, the number of myths and misconceptions about hair loss has also increased. 
Myths and facts about Hair Loss & Hair Transplant
Benefits Of Hair Transplant
Myth: Only adults face the problem of hair loss, that too after a certain age.
Fact: Hair loss can happen to people in any age group, including teens, pre-adults, and even kids. This is not only a condition related to the natural process of ageing, but it can also happen to young people due to some medical conditions. 
This includes ringworm infection or tinea capitis on the scalp in children and alopecia areata on the head. In older kids, problems such as hair shaft trauma due to external friction or trichotillomania, condition related to pulling of hair, can also occur.
Myth: Shampoo can loosen your hair strands 
Fact: This is not true. Some harsh shampoos can affect hair quality. It does not cause hair loss and is normal to shed a few hair strands while shampooing.
Myth: Males go bald by 50
Fact: Male pattern baldness is not linked to a particular age. Although, it is known that once hair loss starts, it gradually keeps on increasing and that is why it's important to take action on time, but when it will start varies from person to person. Many men are reported to experience some form of male pattern baldness in the age group of 35 to 40.
Myth: Sunshine damages your hair
Fact: A prolonged exposure to sunshine does not make your hair fall. But still, it can be said that SPF is the skin's best friend. You can cover your head to prevent sunlight exposure. Direct heat from hair styling types of equipment may damage your hair.
Myth: Wearing a hat or cap can cause hair loss
Fact: It is a common myth amongst many people that wearing hats or caps contribute to hair loss. But this is not true. The hair follicles get their oxygen from the blood and therefore do not need to breathe. The only way a hat may cause baldness is when it is too tight or exerts excessive friction on your head. As hair follicles don't need to breathe from the outside, you can wear a hat for any duration of time, without any worry. But remember, hats and caps do not lead to hair loss.
Myth: All hair products and styling equipment cause hair loss
Fact: Although excessive use of hair styling products may damage the hair, it has not been linked to baldness. 
Myth: Washing hair with cold water helps prevent baldness
Fact: Using cold water to wash hair can increase blood circulation, but it will not prevent hair loss or baldness. Washing hair in cold water has several benefits, such as prevention from frizzing, cuticle tightening and more. But, there is no direct correlation between washing your hair with cold water and prevention from baldness.
Myth: Stress is the major reason for Hair Loss
Fact: Stress can lead to several different health conditions but it generally is not a bog factor for hair loss. Balding is often associated with stress as people may begin to lose hair under extreme stress. For instance, some women may experience hair loss after giving birth to a baby. Also, some people may experience hair loss due to something drastic such as a car crash or the death of a close person. 
Takeover | Hair transplant
Hair loss can happen to anyone and due to a number of reasons. There are many hair restoration options available nowadays that can help maintain the aesthetic appearance of their hair. Hair transplantation is one of the most popular and effective solutions for hair loss. It is a safe and permanent method to restore the hair. This involves isolating the hair follicles from a donor region of the patient and transplanting it on the recipient site, often the scalp. There are several techniques for hair transplant and the doctor will recommend a suitable method.
Hair transplant procedures as it is not only cost-effective but of superior quality also. Another popular destination for cosmetic procedures such as hair restoration in Turkey. International patients, especially from Europe and the Middle East, seek to have a hair transplant in Turkey. This is mainly because of the international standard hospitals and renowned doctors who provide personalized and effective care.