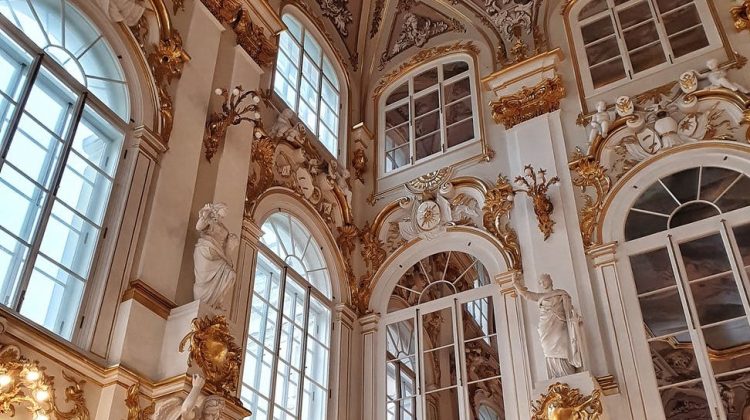 Dressing up windows seems very simple but also turns out to be the most difficult task to accomplish, especially when you realise one size of a curtain definitely doesn't fit all. Long before we had all these unusual and interesting window shapes, traditional windows were basically rectangular. However, the growing popularity of intricate window designs these days creates a decorating dilemma.
Have you ever stopped for one second and asked yourself, "How can I dress up these skylights and tall windows that are certainly out of reach?". Or, "Should I just cut the curtains accordingly in order to fit my arched windows?"
Fortunately, interior designers and manufactures discovered a wide array of specialty coverings that are available in the market today. This improvement brings huge wonders to homeowners by enhancing tricky windows that need some dress-up.  
Window Treatment Ideas for Odd-Shaped Windows
For Skylights (aka Tall Windows)
A skylight is an intricate and modern window design that is set and fixed into the roofline. Many designers and homeowners are in love with skylights for giving them a brighter space and allowing their homes to bathe in both sun and moonshine while cool breezes softly move through the room. But, for a window design that's just out of reach, dressing up skylights can be a bit challenging.
Thanks to specialty blinds and shades that are available in battery-powered and hard-wired motorized options that makes dressing up easier for skylight windows. There are even apps for more convenient access through your phone. 
For Arched Windows
We all love the ancient architectural design of arched windows but we also hate dressing them up. Thanks to the innovations in shutters and shades that creates a specialised fitting design for arched windows. These are called custom-craft that fits your window size and shape.
Aside from shutters and shades, you can also opt for draperies if you want to leave your arched windows bare and let your draperies cover the remainder. Place the draperies above the arch line to create a dramatic, floor-to-ceiling coverage.  Tableaux, on the other hand, is perfect for tinted arch windows. It is a distinctive style made of artistic faux iron that leaves your windows a lasting impression.
For Angled Windows
An angled window provides an interesting solution to attic-turned-living space. But, with its tricky shape that follows a triangular roofline, many homeowners find it hard to treat their angled windows. These days, you can find numerous stores that offer customised diffusion blinds, that enhance the beauty of angled windows while providing privacy and light control without compromising the shape and style of your windows.
For Bay Windows
Bay windows versatilely provide a stylish design for Victorian homes while allocating more living space to a room. Some people may find it intimidating to dress up bay windows because of the angles it's three. Treating bay windows with curtains and draperies is attainable as long as you have the perfect rod to connect them.
For French Doors
Your doors deserve some treatments too! If you have a French door at home, which you try to decorate, Check out these custom-made shutters that come in myriad colors, textures, and patterns. You can find custom shutters that feature specialized cutouts to accommodate your door handles.