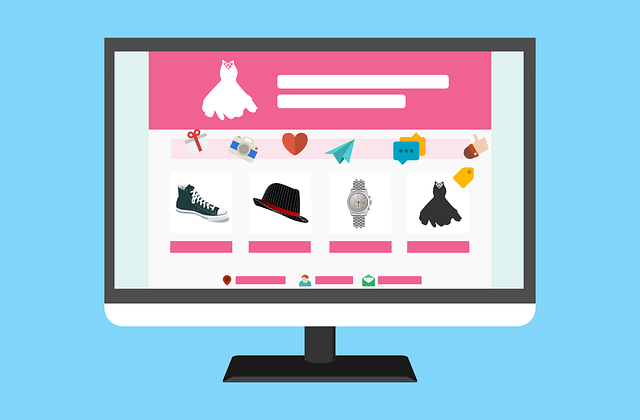 There are reasons why E-Commerce has shown such tremendous development in recent years. Without a doubt, websites are turning into a basic necessity of regular day to day existence, organizations are figuring out how to explore the various advantages of E-Commerce.
Let's take a look at some of the main factors by which our E-Commerce store will get traffic and will stand out from other stores.
Appealing Store Design
Several E-Commerce Stores today have designed their websites in such a way that they look appealing, minimalistic, clean and easy to read. Simplicity attracts a new customer because it doesn't look messy. You will beat your competitor if you will follow this strategy.
Fast Page loading speed
The page loading speed depends on the web hosting server capacity. So purchase some good hosting because if in future traffic increases then you don't have to face any issues at that time. Usually, the user doesn't wait, if the website is taking too long.
Mobile-Friendly Website / Apps for Mobile
You have to develop an e-commerce business store that is mobile-friendly. If you are not thinking about it now, you will be irrelevant in the next 3 to 4 years.
Accept different payment methods
Customers should be given different payment options while paying for their products. Simple credit and debit cards are likely to be enough for the transaction but different technologies are evolving day by day, so we have to keep an eye on them. Consider using Bitcoin, PayPal, Stripe, ApplePay, etc.
Deals and Discounts
Clever method of keeping the sales coming in is by offering vouchers and promo codes and deals. Whether it's something as long-term as a loyalty scheme or an introductory offer of 30% off, there are many ways to target new customers coming in and old customers coming back through the use of vouchers or discount codes.
E-commerce site SEO
E-commerce economy is growing rapidly. Lots of new businesses are trying to penetrate in E-Commerce wold. If you want to beat your competitor and want to be on top of the game, then you should consider doing SEO of your site.
Social Media
Social media plays a vital role in the success of any E-Commerce business. If you want to grow your business in this new paradigm then you should follow the right social media strategy. Try to post some engaging content on social media platforms.
Customer Service
I think everyone has faced bad customer service at some point. Best customer service increases more engagement and recurring sales. Knowing your audience is also important in order to improve the customer service you offer. In any business, everything circulates around the customer and their needs.