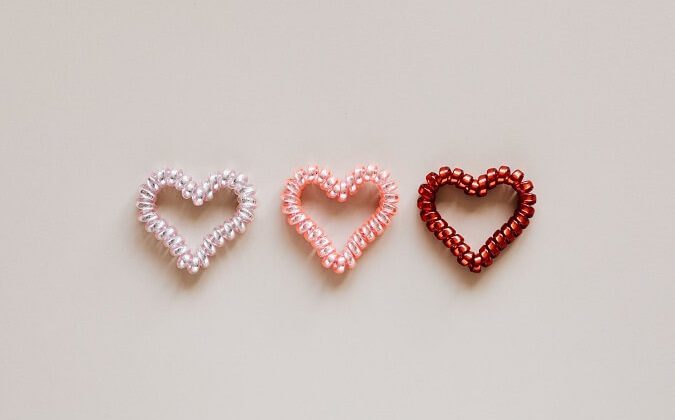 Some women expect a lot from their partners, especially of their birthdays or lover's day. Men feel intimidated, trying to figure out what their women want. We can't say it's the same for women. They are well aware of what their men wish for, even before the special occasion comes. Beautiful Valentine's Day Gifts For Girlfriend
Beautiful Valentine's Day Gifts For Girlfriend | Valentine's Day Gifts for Girlfriend
The secret is straightforward, probe your lover before V-day comes so you can have an idea of what they have in their bucket list or wish list. However, you can use our best pick of mixed beautiful and funny Valentine's day gifts for him and her:
Ruby lipstick
You already know the color that dominates Valentine's day. Get your girlfriend a ruby lipstick that is so popular and widely used by the cabin crews for its romantic, bold red hue. Whether your babe will be wearing other shades of clothes, different than red, the first place to notice will be her lips. A quality product on a susceptible body part is crucial, and this feels right with its texture and smoothness. Trust me; your girl will adore this beautiful gift.
Happy throw pillow
Don't worry, be happy is what this Sherpa throw pillow says. Send such funny Valentine's day gifts to your sweetheart that will give sparkles on their face. It will be her next best thing while watching her late-night movies, with a cozy throw. It's an accent that suits other places like a decorative pillow on her bed, on the entry bench, or her sofa. It should be the first thing she sees when she gets in the house, to welcome her with a smile.
Prosecco and chocolates
It is a gift that suits both lovers. You can have the bottle personalized with the names of your girlfriend or boyfriend. The box consists of 16 delectable truffles that are articulately packed, with a bottle of fine crispy Italian prosecco that you will experience on the palate, with hints of peach and apple from its bubbles.
A bouquet of her favorite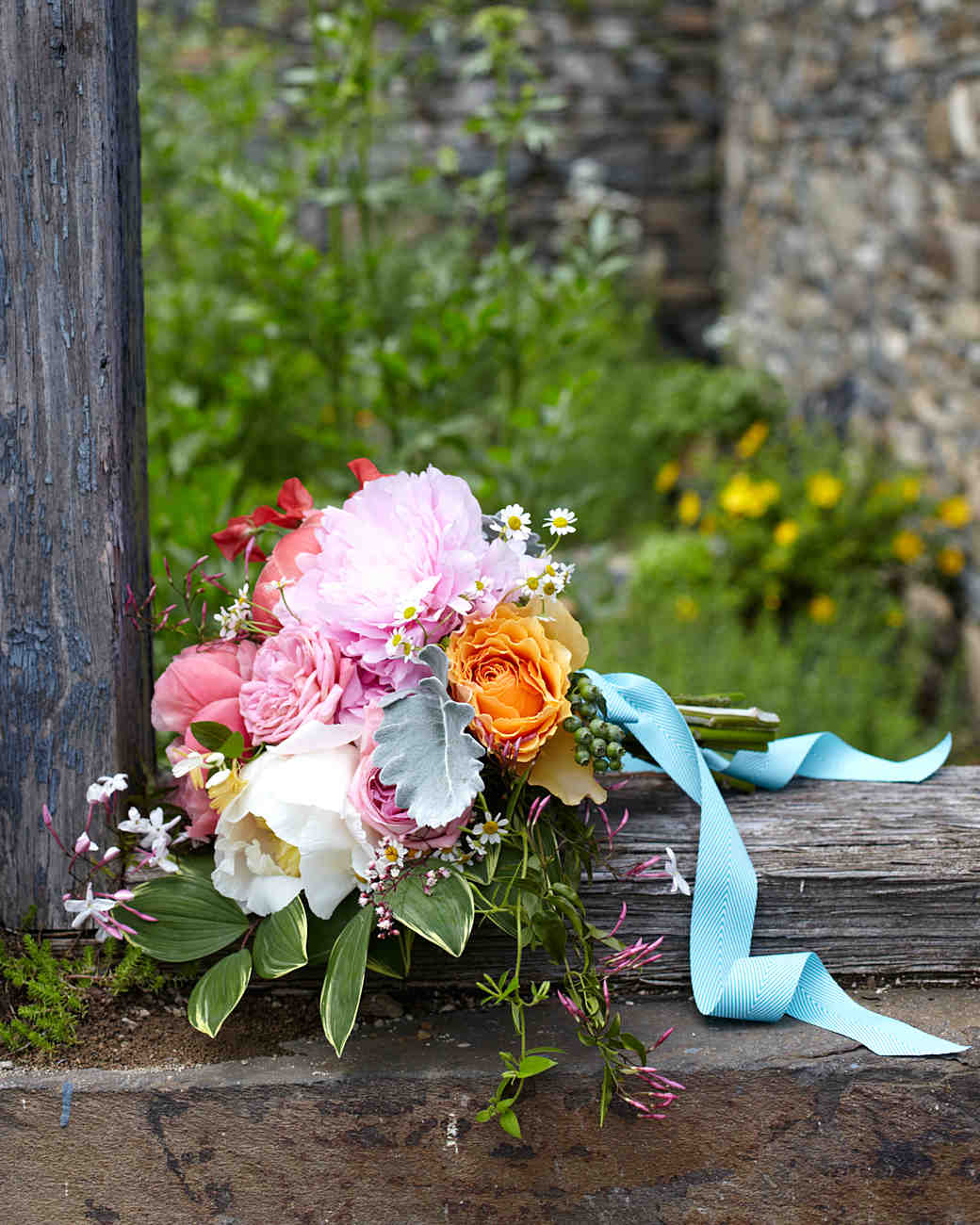 No matter whatever gift you give your girl on Valentine's, it doesn't cut it if there are no flowers. It's just a girl thing that makes them feel loved. You can pair them with other gifts like chocolates, dainty chains, wine, and any other sweet gift you wish or use the blooms as a standalone present. Pick her favorite, or surprise her with an assortment of romantic flowers.
Sling bag
If your girl is a fashion freak, she will love this cute Valentine's gift of a sexy sling bag. She knows it's an accessory that goes well with her outfits. It's stylish and fancy, and a gift that will match the theme of Valentine. She will probably match it with her pair of high red heels, as you take her out for dinner. Heads will turn as you walk hand in hand.
Write him a love poem
Share your heartfelt sentiments and let your man know how you feel about him. You can get some help from romantic books from bookshops. The fact you took time to do this is what will melt his heart. Since tech has taken over the world's generation, most people have become lazy to use a pen and paper. It might seem old school, but an ultimate deal to convey your love.  
Funny chocolate gift set
Your hubby better is having a sense of humor because these obnoxious Chocs will give both of you such a burst. They are the perfect pairing with crisp wine as you whisper sweet nothings to your partner. Set the mood with these funny Valentine's gifts to the one you love and ignite the fire within.
Whiskey chocolates
Your man will love to pair his shots with these chocolates. It is a delightful pack with assorted bars of honey, cinnamon and maple-infused, scotch, and bourbon whiskey flavors. The package looks too sweet to touch, while you can keep the box, those delicious things need justice.
Whisk her away
Romantic getaways are some of the beautiful adventures that most couples indulge in during Valentine's Day. Take your girl to a place she has never been before, but you've heard her mention how much she would love to explore. Have everything arranged a week earlier, and don't raise any suspicions so it can be a sweet surprise. It's time to rekindle your romance in a perfect hideout.
Upgrade your hubby's phone
Most men love gadgets, and being with the latest iPhone will get him over the moon. Unlike ladies, the boys are up to date with the next oncoming device's new features. Surprise your man with a perfect Valentine's gift that will feel like a new toy, and add a cute cover to set the mood.
Conclusion | Beautiful Valentine's Day Gifts For Girlfriend/Husband
There are many ways that people express their love. Some say they don't need to wait for Valentine to show their partners how they feel about them. But the truth is, every girl eagerly waits for a cute Valentines gift on the lover's day, and your hubby will appreciate hearing how good he makes you feel.