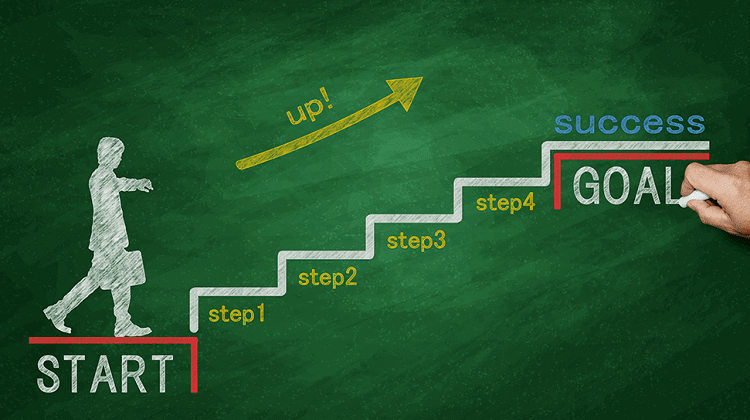 Data based landscapes arise from the civilization's complexities as almost a natural byproduct of continuous cause and effect. As studies in and of themselves, Network Theory and Data Science help extract new knowledge as systems grow, henceforth, giving birth to what we know as social media analysis – a field by no means new. Before Social, Media Analysis Define Your Business Goals and KPIs & more.
Before Social Media Analysis, Define Your Business Goals and KPIs
Network Theory applied in actionable ways toward social media analysis, and social networking fosters improvements in business to consumer relationships, mainly among other things. The discipline combines tools created to explain not only different types of social interactions but also the underlying causes of digital communication in specific environments.
Why Is Social Media So Important?
If you can become proficient at reaching and connecting with your international audience through personalized messages and tailor-made, value-add propositions specifically meant to resonate. Then you set yourself apart from others.
The power behind it all is indeed, influence, the ultimate avenue to engagement. Powerful content. A social media manager is responsible for the company's reputation and is the sole voice when leaving comments, building relationships, reaching out to influencers, and compiling campaign material. More on social media analytics tools later.
Why Study Social Media Analytics?
For instance, a retailer can track conversations currently happening around a certain product or company and adjust marketing outreach and product design based on its findings.
Investing in social data could be a competitive advantage. To rise above the noise on your favored platforms requires a close look at how the audience reacts to past posts. This can answer questions like:
      How does post timing effect response rate

      Does the team understand built-in analytics

      What media form garners the most attention

      What are the contextual difference between each platform
Performance measurement internally and externally, and using the resulting information for the greater good defines public relation relations activity online.
What Skills Should a Social Media Manager Have?
Team members must adapt to the new world of social media analysis. Here are some of the talents and abilities that make a social media manager, and those under the digital marketing umbrella, supremely effective:
      Success digitally requires skilled strategic planning

      Execution follows the planning process – first tactics, then action

      Creating a versatile content program using tools

      Creativity is a must

      Keeps up with the trends as the social media landscape evolves often.
This list is not all-encompassing, but this roughly describes the fun, rewarding, fast-paced occupation that is digital marketing.
What Data Comes Out of Social?
About social networks, look for APIs, or tools that help extract data from the appropriate platform. Otherwise known as data scrapping, the technique expands organizational knowledge in very technical ways.
Before completing a social media analysis report, any team needs to ask several crucial questions – reporting and strategic execution will be based on the resultant answers.

Conclusion | Before Social Media Analysis Define Your Business Goals and KPIs
NetbaseQuid, consumer marketing, and intelligence platform listen humanely. The market research leader conducts case studies and in-depth analysis, leading to top-performing campaigns.