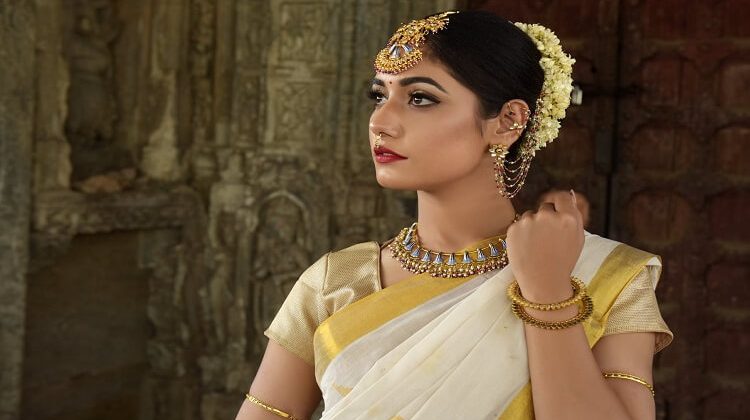 I begin with reliving the nostalgia of traveling with my father as I write this. We traveled near 15kms carrying my mother's yellow to exchange it for a brand new necklace. That was a time when we strictly believed in a goldsmith who was a close acquaintance to the family for generations.
Best Antique Gold Jewelry Designs
With a child's mind that is ever inquisitive, I used to ponder my father with petty questions. Unknowingly, I asked him as to "why we should spend so much time and energy on such a petty thing", my father wisely convinced me saying, "Jewellery is something we treasure for a lifetime, something on which we spend a lot of hard-earned money.
Hence, every small piece we order should bring value to us". Gold or diamonds, or simple pebbles all were a mere commodity when you see through a child's eye. It, however, took years for me to perceive the true worth, emotional attachment, and the tons of sentiments that came along while buying gold.
Here are my secret finds on the best antique gold Jewellery designs:
Today as I wish to buy a Necklace for myself, I researched online for the latest antique gold necklace set designs, visited stores, enquired friends, asked my parents, found out all about authentic Indian artistry, and practically did everything under the sun to equip me with requisite knowledge on how to buy a Necklace.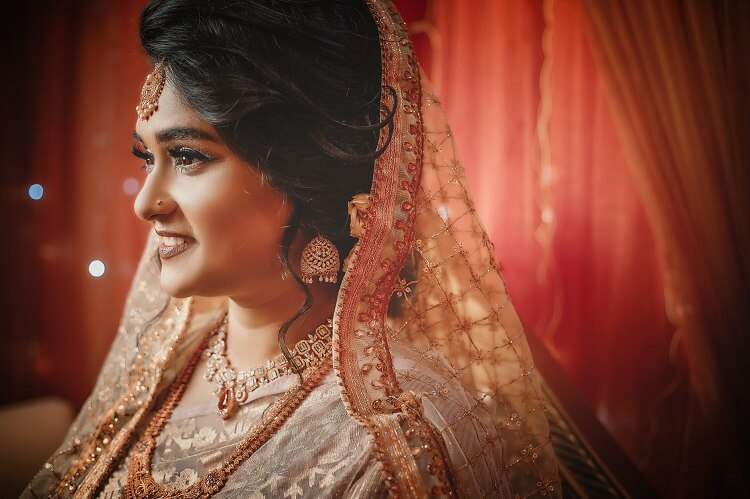 The Traditional Paisley Necklace
Mango or maidi pindelu or paisleys are, all the same, they come in a merry festoon style. Open design with a free flow layout is what makes this model a major success since times unknown. Mango leaves, considered to be the most auspicious of all in the Indian household, turns into a beautiful, eccentric design. They come infusion designs too with a pop of ruby and emerald potas, making the necklace warming and welcoming. 
The Authentic Peacock Necklace
The unmatched artistic grace of peacock is inescapable, inspired by this elegance is the Antique peacock necklace design. Peacocks are said to be humble creatures with love for nature and rain. The one advantage with this antique necklace design is that you can easily match them with a peacock antique gold earring designs, peacock designed bracelets, and rings to complement the necklace.  
Ashtalakshmi Necklace
Mahalakshmi- the goddess of wealth and fortune, who doesn't want to bring her home, and if it in the form of intricate Jewelry- what better way. Accentuating the desire further are the Ashtalaskshmis i.e., eight Goddess Lakshmi idols seated in synchrony; this authentic design depicts the revered beauty of Ashtalakshmis, each carrying their divine aura. This will surely be a compelling piece of Antique necklace buy if you wish to choose.
The Temple Theme Necklace
The necklace truly idealizes Indianess in its design. They are populated with intricate detailing of the temples along with the main idol of Ganesha, Radha Krishana, or The Ram Parivar- making it nothing short of an artistic marvel. The temple theme always manages to score over the rest because of its labyrinthine chiseling. In a temple themed necklace, the aesthetic flow of narration takes the form of design, making it a compelling treasure to hold on to.
Conclusion | Best Antique Gold Jewelry Designs
With so many breathtaking designs, one truly gets perplexed to choose from, so let me make things easier go with something that clings on to your heart, something that is well within budget and something that you will treasure for a lifetime.