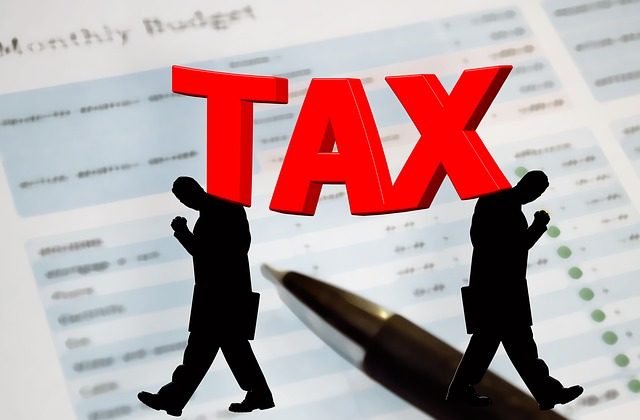 ARN or Application Reference Number is generated on applying for GST registration. Once you complete the registration, you will be provided with this unique number as proof that you have completed the registration process successfully. An email will be sent to you on your registered email ID for future reference too.
After that, you can also check your ARN status by logging into the official GST website. Since the processing of GST application usually starts 15 days after applying.
Check ARN Status
You can track the enrolment status of your GST registration until you receive the final GST certificate from the government.
What is ARN?
ARN is a unique alpha-numeric code number consisting of 15 elements in all. 
Here –
The first 2 elements are alphabets.

Next 2 digits represent state code.

The next 4 digits are month and year.

The next 6 digits are the unique generated number for each applicant.

The last element represents the checksum digit.
With this number, individuals can keep a regular check on the status of GST registration procedure.
Beyond tracking of GST application status, the unique number can also be beneficial in other aspects, for instance, downloading provisional GST registration certificate, or rectify incorrect details, etc.
Lately, this ARN has been a significant aspect for taxpayers, as it assisted in migrating from the existing tax regime to the new GST regime.
How to check ARN status?
Make sure you have the ARN with you before you move on to check the status. You can check ARN status in the following way –
Step I – Go to the official website of GST and open the login portal.
Step II – Find the main menu on the top bar and choose the 'Services' section. Under this section, find and click on 'Application Status.'
Step III – A box will be displayed. Enter your ARN and the CAPTCHA present alongside.
Step IV – Submit all the entered details. Your status will be displayed.
Note that after you register for GST online, the application status may be any of the below-mentioned options, and each signifies a unique situation.
Approved.

Rejected.

Pending for clarification.

Pending for order- Clarification filed.

Pending for order- Clarification not filed.

Assigned to approving officer.
Make sure you keep track of the status till it is approved. In case, it is rejected or has any other disparity, takes no time to rectify the same and resubmit the application.
You will receive your GST identification number. This identification number is proof that you are a verified taxpayer under the latest GST regime.
Also, this number is essential when you opt for a potential source of finance for your business expansion, from reputed lending institutions. For instance, if you apply for a business loan, the lender will require your GST number to quote it before extending you the line of credit for your business.
However, leading financial institutions like Bajaj Finserv provide business loans at an affordable rate of interest. They also provide pre-approved offers to make the application for a loan faster and convenient. 
These offers are also available on other multiple financial products such as personal loans, business loans, and other advances, etc. 
Therefore, on approval of your application, make sure you receive your GST certificate with a GSTIN as a substantial proof to identify you as a genuine taxpayer.
Takeover:
So, if you are self-employed, you should know how GST impacts your business and therefore applying for the GST registration as early as possible. Keep track on ARN status for regular updates. Also, with the change in the tax regime, it will help you in filing tax returns too.