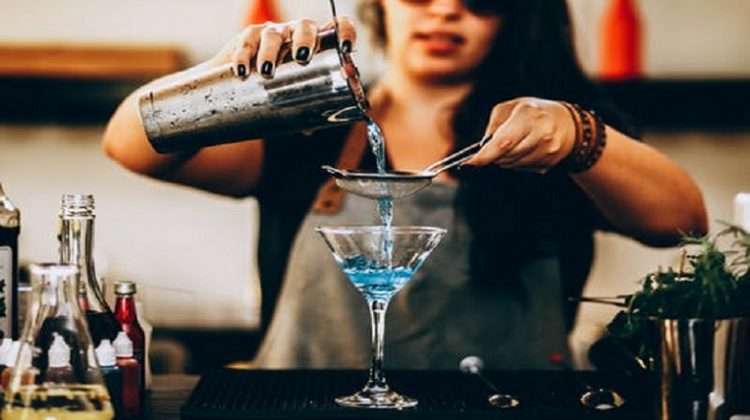 Whiskey- nowadays, we all are familiar with this name. Whether it's a small gathering, relaxing time after dinner, house parties, birthday parties, Best Whiskey, or any other occasion, whiskey can take enjoyment to some different high level.
India is one of the chief consumers of whiskey, and there are many whiskey brands in India. It might be a bit tough task for you to decide the best one for you so that your guests have no other option other than appreciating you. 
How to Choosing Your Best Whiskey
So, today we will help you choose your best whiskey brands in India, and through our step by step guide, you will just rock the next time you open your whiskey bottle.
Types
There are few types like single malts, blends, single casks, while blends contain different whiskeys blended, which are of the same kind.
Finding Your Taste
When you taste this for the first time, you will probably like a  unique flavor coming your way. In the beginning, you will enjoy the uncomplicated flavor, but with time after tasting different flavors and types, you will gradually develop a taste of your own. So, try as many different distinct tastes as you can.
How To Begin
In the beginning, you will have no idea what you like? So the key is to try different brands and blends. You can go for bourbon if you want sweet flavors. Japanese whiskeys are savory in taste, while Scotch is smoky and peaty. If you love the spicy taste, then rye whiskey is the best one for you. While trying each of these, you must give sufficient time to examine the unique taste of all these properly.
Terminology
You must know a few basic terms before trying whiskey. 'Neat' refers to the only whiskey in the glass without any edition of any other thing. If someone orders 'on the rocks,' it means ice cubes added in the whiskey. The term 'cut it' refers to the addition of some amount of water in the whiskey. Every individual has his way to enjoy whiskey, but this is true that adding a little chilled water can help you explore the flavors and aromas better.
Age Factor
 It's a standard norm that old whiskeys are good, but you must understand that it is not always necessary. There may be 15-year-old whiskey whose taste might be comparable to a 45-year-old whiskey. So, the main thing is to go for the taste, not always the age. Gradually, you will develop your preferences.
Tulip Shaped Whiskey Glass
Keep this point in mind that you must always serve in these glasses. You may think what's the problem with any ordinary tumbler, but the fact is that these special shaped glasses specially designed for preserving the distinct aroma. 
Final Line | Best Whiskey
Keep these points in mind, and it can help you enjoy your drink to the fullest level.