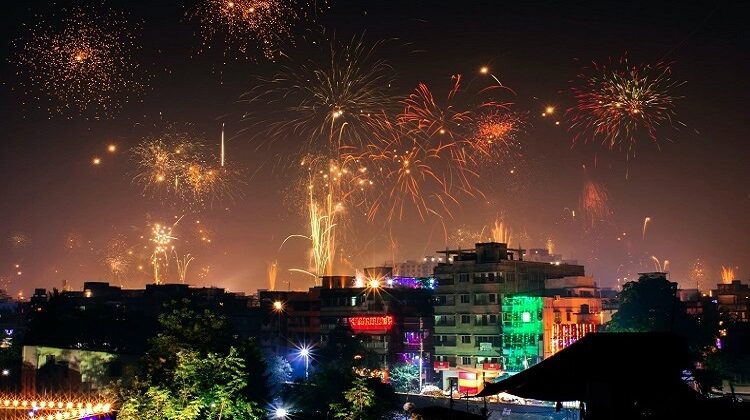 Diwali is one of the most vibrant, energetic, and positive festivals in India. The aura that the festival of Diwali brings every year with it is undoubtedly very joyful and cheerful. People of India have a special corner in their hearts for this festival. Festive vibes and enthusiasm can be found the fullest when this festival is around the corner. People decorate their homes with enchanting Diyas, designer candles, and beautiful lights. Houses getting white-washed is a part of their Diwali preparations. The celebration is accompanied by religious rituals, crackers, sweets, greetings, get-together, and of course, gifts.
Cities In India During The Festival Of Diwali | Best Places To Celebrate Diwali In India
Yes, Diwali is all about sharing. The best way of showing your love and affection is by sharing Diwali gifts with your near and dear ones. With gifts, you can strengthen your relationships with your loved ones and can also impress them.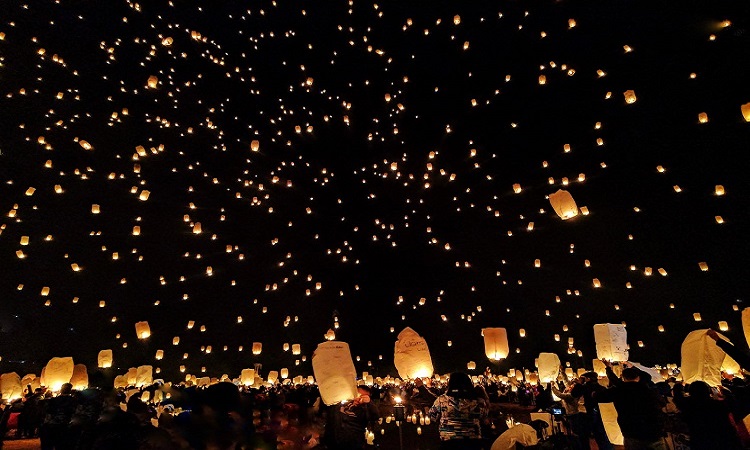 However, we get so busy preparing for Diwali, that we hardly get time to get out of our homes and get suitable gifts for our relatives. Order Diwali gifts online and save your time and energy as well. Selecting gifts is one tedious task and needs very patience, right? That is why sitting back at home and choosing the most suitable gifts is the best possible way to get the desired gifts.
Best Diwali Festival Celebration Places Of India
Well, this festival is celebrated every year with the same zeal to commemorate the victory of Lord Rama over Ravana, which also signifies the triumph of love over hatred. People meet each other and share warm wishes and prayers for a prosperous, wealthy, and healthy life. Gifts and sweets are exchanged to convey the emotions and feelings to each other. Moreover, there is no celebration without the indulgence of lots of sweets and desserts, right? Diwali is a large scale celebrated festival and is celebrated throughout the length and breadth of India. This Diwali, witness the grand celebration that happens in various cities of India and nothing could be more delightful than traveling during Diwali. Every street of India looks more like an ornamented bride shining bright and gorgeous in Diwali. We have short-listed a few for you, which are quite famous for being visited during Diwali. So, let's get started with the cities right away. 
Kolkata | Cities In India During The Festival Of Diwali
The famous Kali puja and the festival of Diwali coincide on the same day. There couldn't be a better coincidence, right? Goddess Kali is worshipped during this time, and people offer their prayers, sweets, meat, and what not to woo the goddess.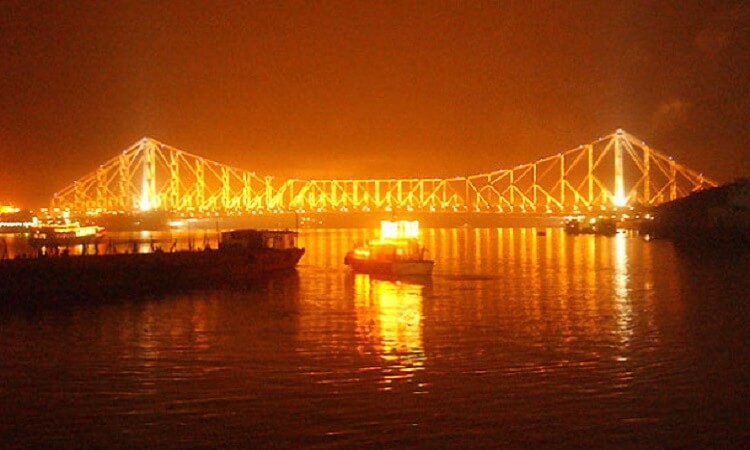 With dazzling lights, iconic diyas, and beautiful handmade candles, the city looks nothing less than heaven (though I have never been to both heaven and Kolkata, I am pretty sure about the statement I just made). Firework just makes everything I said true in every sense. So, visiting Kolkata with your friends and family is something that I would recommend to every Indian. 
Varanasi | Cities In India During The Festival Of Diwali
Do you want to witness the Diwali celebration at the grander scale within India? Are you looking for something traditional and an ethnic Diwali celebration? Then Varansi's Diwali celebration is the right place for you. The celebration of Diwali in Varanasi is commemorated for its Dev Deepavali. Nothing could be holier than starting your celebration with a bath in the sacred river Ganga.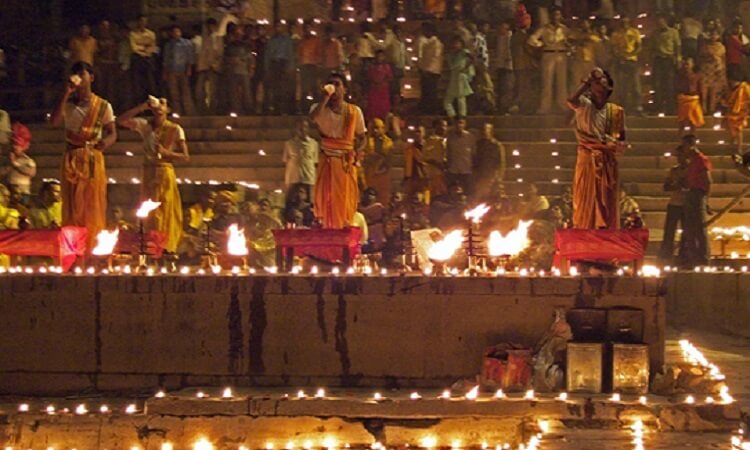 The bustling bazaars, the chaotic streets, the decorated shops will leave you mesmerized by the simplicity of this city. Taking a boat ride on the ghats and watching the glittering and shimmery city is a pleasing soul experience. If you plan accordingly, you can also witness the dev Deepavali or Diwali of gods, which is an integral part of the Diwali celebration in Varanasi. So, visiting this charming city on Diwali is a win-win idea.
Goa | Cities In India During The Festival Of Diwali
Well, this place is always considered as a city to chill during New Year, right? Yes, surely it is. However, today, I would like to pop up this bubble for you. Diwali celebration in Goa is all fun and exciting. Have you ever heard of the city's Naraka Chaturdashi procession?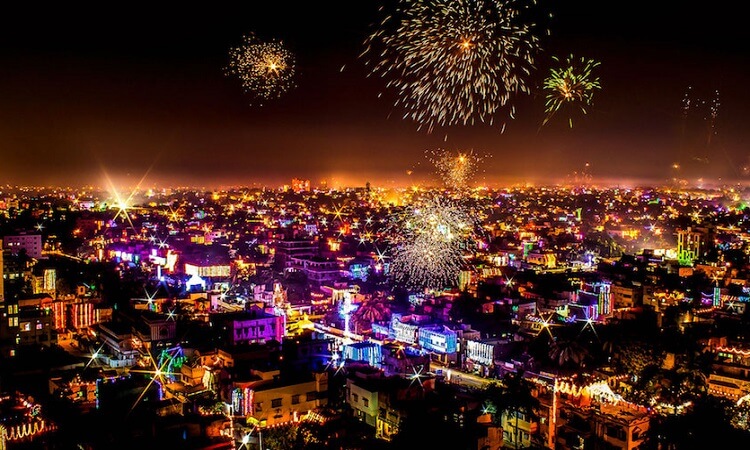 Well, people decorate their windows and doors with some delightful lanterns. Naraka effigies of larger-than-life-size, filled with grass and firecrackers are burnt in the wee hours of the next morning. So, this celebration is worth witnessing at least once in a lifetime, right? So, plan a trip with your colleagues or friends and make Diwali memories this time in Goa.
Conclusion | Cities In India During The Festival Of Diwali
Celebrate this Diwali with not just your dear ones but with the whole of India in 2019. Visit these places and get an experience of Diwali to a new level. If you are traveling this Diwali without your loved ones, you can still send gifts to any city of India by availing online Diwali delivery gifts services.