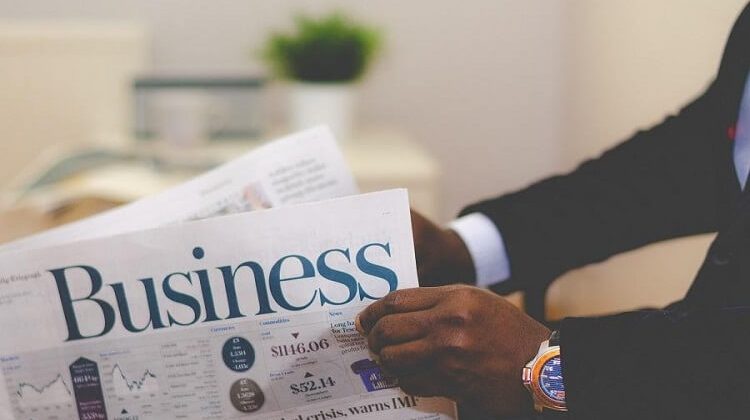 The thought of building your own business is pretty exciting. You're about to embark on a very challenging and thrilling journey, and if you play your cards right, you'll enjoy many satisfactions along the way. But you have to take the good with the bad and be ready for what's about to come. You must be aware there will be many obstacles you'll have to overcome, and there's no easy path to success. The road might get bumpy at times, and you'll probably ask yourself more than once if you're doing the right thing. Common Startup Big Mistakes Entrepreneurs Should Avoid.
Common Startup Big Mistakes Entrepreneurs Should Avoid
The unpleasant truth about being an entrepreneur is that you won't be able to do everything right, especially if you're new to the business world, and you lack experience. Mistakes are bound to happen, and you should accept that. Of course, you should see every slip-up as an opportunity to learn and grow, but make sure you don't take these lessons to the extreme and go from one mistake to another. There's a limit to how much you can err before you compromise your company and cut your business venture short.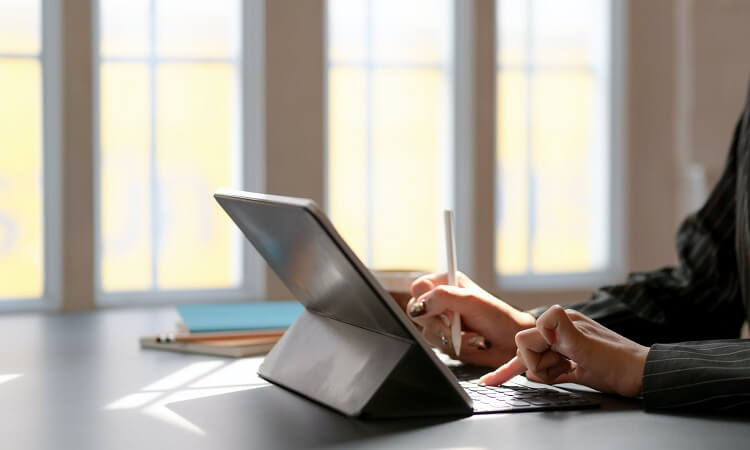 In an ideal world, you would be able to learn from other people's mistakes and avoid making your own. But since that's not always possible, the least you could do is plan your actions carefully and take steps to avoid major blunders. Our list will give you a heads up to help you stay safe and steer clear from costly pitfalls. 
Choosing the wrong business partner
Let's set things straight, and not everyone needs a business partner to get a business off the ground. If you're planning on launching a small business that doesn't require a lot of resources and a vast amount of work, you can do it by yourself. Of course, as your business grows, you can consider finding a business partner that can support you further, but until then, you can wear all the hats in your company. When the time does come to partner up with someone, you shouldn't join forces with the first person that you meet. Make sure that the business partner you choose shares your vision and your values. Take the time to know the person better before you shake on it. You'll need a partner that has the right skill set and the right mindset, someone who is trustworthy and reliable and who can bring value to your business. 
Not having a realistic plan
Or not having a plan at all, which is far worse. Starting a business without having a well-thought strategy, it's like driving with your eyes closed. You'll have no clear direction and chances are you're not going to get very far. The first thing you have to do before launching a company is to create a solid business plan and set realistic goals. A lot of entrepreneurs are so excited by the prospect of putting their idea into practice that they forget to plan how they're going to do it. Your business idea might be great, but it doesn't guarantee success. If you want to get somewhere, you must be realistic about your possibilities and know all the steps you must take to achieve your goal. So, make sure you set attainable short-term and long-term goals and take things one step at a time. 
Not knowing how to manage your budget
When setting up a business, everything revolves around money. If you don't have the resources to build a business, you'll never be able to turn your entrepreneurial dreams into reality. Don't be afraid to apply for a business loan, but make sure you spend the money wisely, and you don't borrow more than you can afford to pay back. Going overboard with expenses can put you in a tight spot financially, and without a healthy cash-flow, your business won't be able to thrive. Also, you must choose your lender wisely, be it a traditional bank, a digital one such as EQ Bank, or any other type of financial institution. 
Overlooking the importance of marketing
Some entrepreneurs think that once they've launched the business, everything else will come naturally. Well, they're in for a very unpleasant surprise. Just because you exist doesn't mean customers will come rushing in, fighting over the products and services you offer. If you want that to happen, you must first let the world know you exist and make a name for your brand. Even if your products are amazing, you still have to learn how to win the audience's attention and trust if you want to attract customers. That's why you need to brush up on your marketing skills and implement effective marketing strategies to help your business grow. 
Ignoring the competition
Other entrepreneurs have a similar attitude when it comes to competition. They tend to think their products and services are so unique and special that they have no competition when, in reality, this is highly unlikely. There are countless other companies with products similar to yours, and you should always keep an eye on what other players in the industry are doing if you want to stay ahead of the game. Ignoring the competition won't make it go away, so do your homework, analyze the market, and find ways to differentiate yourself from others. 
Being too afraid to take chances | Common Startup Big Mistakes Entrepreneurs Should Avoid
Being an entrepreneur involves making risky decisions and taking chances. It's part of the job description. If you're too afraid to make mistakes and you avoid making important decisions out of fear of failure, then maybe you're in the wrong profession. Of course, you should practice precaution, but an entrepreneur should be ready to act and step in when times are rough, and he shouldn't base his decisions on his fears.