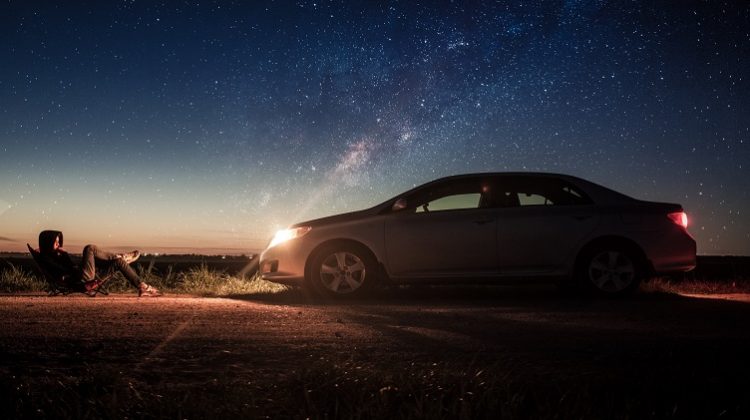 As time passes, your car may get poor in appearance. So, to make it more efficient in quality, You will need professional maintenance, it may cost you high. But there are a lot of ways that can make you maintain your car at a low price if you wanted to make your car look attractive and cool.
Cost effective Ways to make your Car Look Cool?
Here are some ways that will help you make your Car Look Cool with doing so.
Car Headlights:
One of the most important and essential features of the car include its headlights. They ensure your safety and drivability. Inadequate quality headlights will not only reduce your car's performance, but also it will make your car look unfavorable. Rather than using bad quality headlights, a better option is the best quality LED car headlights at iilumo, which are available at affordable prices. LED emits the light that is far closer to daylight, which provides a much brighter and efficient output. Many car companies have started introducing LED lights in their car models.  
A Nice Paint Job:
Good paint can create a significant impact on the overall appearance of the car. Painting your car professionally can get you pricey, but that doesn't mean that you can't get an excellent look t your car by yourself. You will just need some tools like a sprayer, paint, primers, masking tape, electric sander, and, most importantly, sometime. That process may get complex and lengthy, but you'll get a fresh look at last. Starting with the preparation, continuing with the stripping and priming, and ending with an excellent paint job.
Get New Wheels:
You may think about how wheels are responsible for the appearance of a car, but they do make a huge difference. Most people always go for good quality of wheels because they are accountable for overall productivity. Wheels can be considered as an essential part of a car, which not only oversees the performance but also they make an enormous impact on the appearance since they are manufactured in different sizes and designs.
Repair Car dents and scratches:
Must Remove the car dents and scratches from the body so that your car will get a new look, and it will look better than before. Your car's dent manually at a low price. You can go for the suction method or the hot glue method. To remove scratches, applying toothpaste will help you hide and fill your scratches; also, many scratches removing gels are available in the market.
Clean and Wash Your Car:
Cleaning and washing your car regularly will result in a bright and shiny car body. A car should not only be cleaned from outside, but also, more efforts should be applied when cleaning it from inside because it will keep your car pleasant and suffocation free.
Final Line | Cost-effective Ways to make your Car Look Cool?
Seat covers and carpets should be changed every week if you are using your car regularly. Excellent quality of seat covers and carpet will result in the right conditions of comfort.