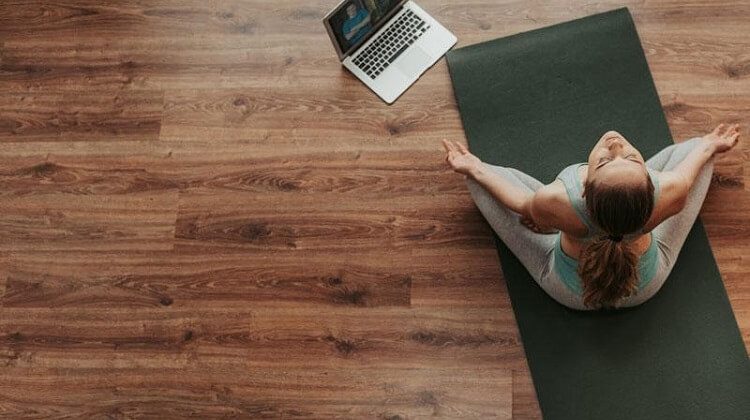 2020 can be summarized in a few words – out with the old, in with the new normal. Days as such, bring the regular use of technology as ways of staying connected despite the pandemic. For business companies and loved ones, Zoom and Google Hangouts are here to save the day. Boredom suggest you have Twitter, Instagram, Tiktok (which blew like a bomb on almost everyone), and a whole list of Netflix series to finish.
Destress with Glo | Online Yoga With Glo – Best Online Yoga Classes
healthy lifestyle after meditating for months? Everyone's heard of yoga before, and it is quickly associated with a clear mind, meditation, and just peace. Don't worry. You don't need to risk your safety by looking for an actual in-person yoga class (doubt it if there's something like that going on now).
Best Online Yoga Classes
Whether a beginner in yoga or just catching up on your missed yoga time – Glo is the right platform to do your yoga online. De-stress and do yoga online with Glo.
What is Glo?
It is a platform designed for the practice of self-healing. At Glo, starting a new method should be enlightening and not overwhelming. Glo is designed for real people – whether in need of a stretch to loosen up, a traveler looking to relax for a good night's sleep, or a pregnant mother looking to develop breathing and relaxation techniques for a much more comfortable delivery.
Glo remains true to their manifesto: it is their mission to connect people through caring for oneself, to heal everyone on the planet. To listen to your inner calling, re-discover oneself, and to grow compassion to live fully something everyone needs with previous events becoming so stressful.
Benefits of doing Yoga Online with Glo
With all the free time in the world, you can discover yourself through meditation, which comes like a package deal with yoga.
With online yoga classes, you can hit up play at any time of the day available. You can meditate at the comforts of your home, solely focused on your lessons. Online yoga classes enable you to commit to your personal growth, making classes personal and intimate.
Glo is easily accessible – just go to your internet browser and hit up their website. Countless of trainers are available for every yoga level and yoga style. There are at least 4,000 yoga classes on demand – downloadable and available on any device. And oh, you can hit the pause button in case you need a break.
Feel better in mind and Body – The Glo Practice
As said, there are classes available for beginners, pros, and people who are somewhat in the middle. Looking for a quick morning energy boost or a relaxing calm? There are currently 12 yoga styles available and 4 styles catering for beginners. Meditation practices from mantra chanting to breathwork is also an option for people craving intense workouts, conditioning classes that will strengthen and tone your body – especially with Glo's online Pilates class that could make you break a sweat.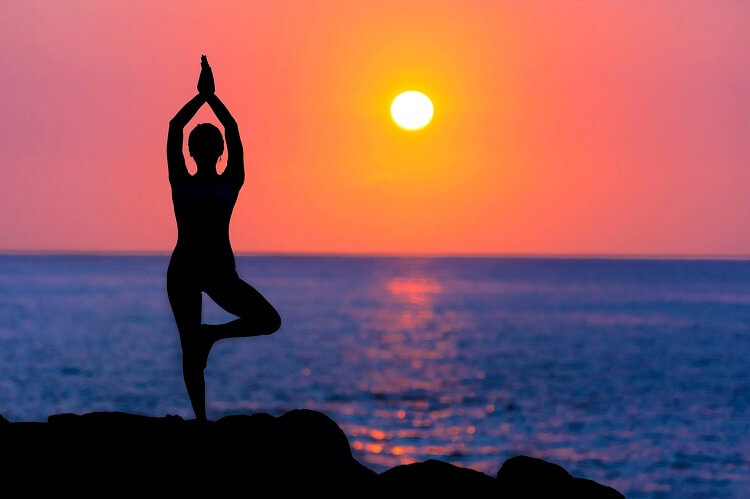 Are you interested in acquiring the gift of Glo for yourself? Glo features a free trial of their services that is available for 15 days. Glo only needs you to answer three questions vital to the type of class you'll be having – then will proceed to create your account. For members – the Glo community is open for judgment-free conversations regarding tips about health and wellness.
Final Line | Destress with Glo
De-stress and feel better. Sign up with Glo today and get unrestricted access to the best yoga online, meditation, and conditioning classes online.