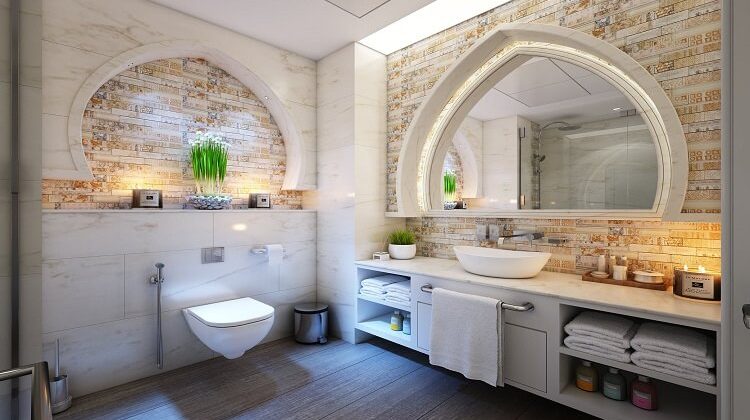 Where doing a small or significant renovation, the cost of renovation can quickly spur out of control. If you need to complete your renovation exercise, you need to find ways to contain costs without cutting corners. The tips below provide you with some easy ways on how to save when doing renovations. Doing Home Renovations.
Doing Home Renovations | Tips to Renovate your House Beautifully
Create a Budget
There is no way you would save on your costs if you do not have a budget to start with. The word budget does not mean that you are going for cheap products but rather estimating the costs of each item in the project. You need to determine how much you have at hand for the project against the total work that is to be done. Strike a balance between quality and cost.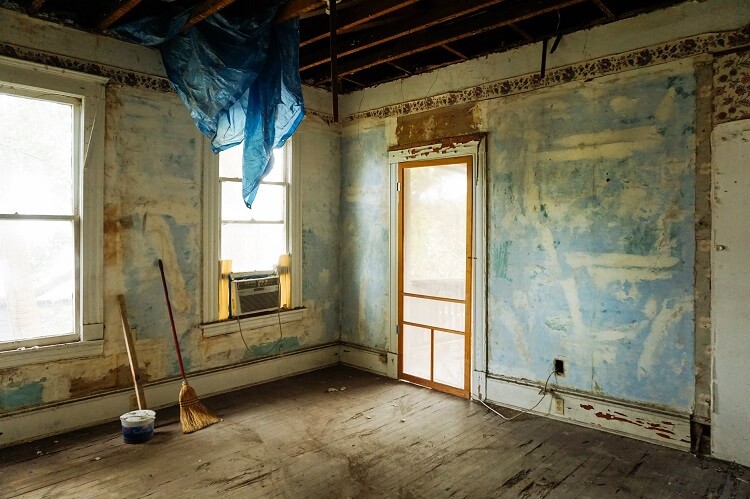 Go for the best items that you can buy at the said budget. Besides, add about 10% of the budget to take care of any unplanned mishaps that may happen when renovating your home.
Stick to your budget. Compare fittings and furniture within your budget. If you had overestimated the cost of some materials or items, you may pick better products or use the excess cash to cover items whose prices you had underestimated.
Give Value a Priority
When looking at the remodeling cost vs. cost report, start by looking at projects that offer the greatest value for money, especially if you plan to sell your home in the future. This is because such projects give you a higher chance of getting your money back when you sell the property.
Some of the home renovations with the best return on investment include remodeling both the kitchen and the bathroom, replacing sidings and vinyl windows, garage door upgrades, and adding a wood deck.
Take Bids from Several Contractors
If you are doing a small renovation project, you can complete it on your own if you have the budget and the skill. This can save you the cost of labor. However, if you are working on a large project, you need professional contractors to do the work.
To save on labor costs and get quality service, ask for quotes from different contractors. Then, choose the contractor that offers the best combination of quality and price. Even as you look for cheap home renovations, remember to ensure that you get the best value for money.
Pay Cash
This may not sound complicated. However, by saving for your renovation and paying for everything in cash, you will save a substantial amount of cash that would have been lost in interest from credit cards and bank loans. If the renovation is not very urgent, it makes sense to take and save cash enough to cover the cost of the renovation.
However, sometimes it might make sense to take a loan to cover part of the renovation costs, especially where the renovations are necessary, such as bathroom, plumbing, lighting, and kitchen. If borrowing money, pick loans with the lowest interest rates like a credit union loan or a bank loan.
Credit card and payday loans should always be the last loan that you pick due to their high interest. Besides, it also makes sense to make home renovations you can afford rather than borrow too much money for extravagant ones.
Use Voucher Codes when Shopping Online
You can now buy paint, cement, fittings, furniture, and appliances online at a click of a button. You will find a few coupons for your online shopping. The little discounts can amount to a lot when the amount is put together. Online and brick and mortar outlets offer most of the online coupons. However, you will still find vouchers from specific brands such as Noon coupon code.
Reuse Materials
If you are wondering how to save when doing renovations, you can accomplish just that by buying fewer appliances, fittings, and furniture. Some furniture would look as good as new after a coat of paint, while others may do well with refacing of doors and adding some embellishments. Some lighting systems, electrical wiring, and other fittings do not need replacement, especially if you need a similar type for the renovated house.
On the other hand, some of the electronics and appliances you want to get rid of might still be in good working conditions. For this, consider selling them in thrift market or outlets accepting used items. You may also save money by incorporating some of the used items in your renovation project.
Make the Right Timing
During the holiday season, most of the outlets have sale events where items go at a substantially lower cost than they do. Most of these sale events happen on the store floor. Therefore, if you want to save, you may need to visit a store. This is when online shopping is a bad idea. Wait for this period for you to save more on your purchases.
Avoid Increasing Your Home's Footprint
Do not move the big items such as bathtubs, stoves, walls, and windows from one location to another if it is not necessary. This is because you may need to spend more to increase beams for load-bearing and make substantial changes such as moving doors and lighting systems. The labor part for such projects is also high. You can work around changing styles and lighting of such locations for cheap home renovations if the functionality is not the biggest motivation for the change.