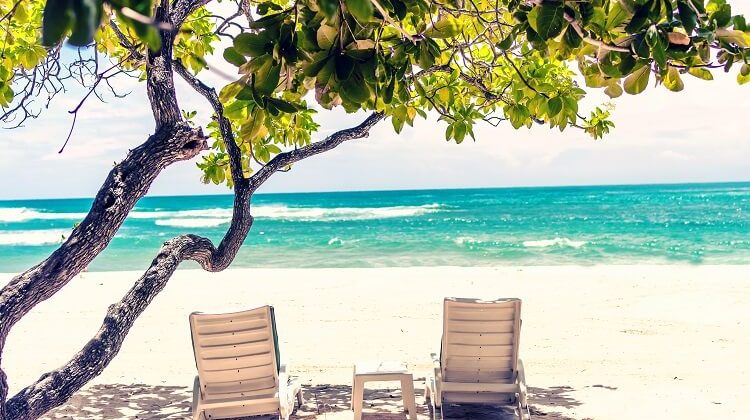 Are you hunting for the right best piece of furniture for sitting, lounging, or dozing? Then you may either need a divan, or settee, or chaise, or a daybed. Are you feeling confused? Don't know which one to pick?
Everything knows About Chaise, Divan, Daybed & Settee
Well, fret not! We'll clear up your doubts by sorting out the differences between Chaise, Divan, Daybed these sought-after furniture pieces here you know about Everything.
What is Settee?
A settee is a small sofa featuring two arms and a slender back. It can occupy two people. Contrary, to typical a sofa, a couch boasts high, straight back. A settee can deck up your entryway, bedroom, or can even be pulled up to the dining table to replace chairs. The elegant built and upright posture makes this versatile piece a must to own. If the unit is wholly upholstered, then it is a settee. Then it is categorized as a bench.
What is Chaise?
Luxurious and cozy, the Chaise derives its name from the French word "chaise lounge," which means a high chair. The Chaise is an upholstered seat designed to occupy a single person. These pieces are intended to provide comfort while reclining in. Thus, to soothe you back, you no more need a swing chair. The Chaise will help your body relax by lying in an upright position. This unique piece combines the functionality of a chair and stool in a single unit. Furthermore, it can also double up as seating. Typically, chaises have a back, but they may or may not have arms.
What is Recamier?
A Recamier is a backless couch with two arms, which are often of varying heights. You can use a Recamier from any of the arm ends. Since the arms are on the opposite side, two people can comfortably sit facing each other. The contemporary versions of Recamier provide you varied design options for arms. They can either be scrolled or straight.  
What is Divan?
The divan traces its roots back to Persia. It resembles a couch like structure and features a tufted mattress like seat. This seat can either be laid on the ground or a wooden frame. A divan is usually kept resting against the wall. The divan can be adorned with pillows and cushions to create a daytime seat. And during night time it can be used as a bed. Some of the divans may also possess in-built storage boxes underneath.
What is Daybed?
The popularity of daybeds has grown considerably over recent years. These typically have the size of a twin bed. A daybed features a low back with two raised arms. It is a combo of Chaise, bed, and a couch. Thus, it is perfect for seating, lounging, and resting. This sofa bed cum recliner can be placed anywhere in the room, not necessarily against the wall. 
Final Line | Everything knows About Chaise, Divan, Daybed & Settee
So, which one you liked the most? All of these designs have their uniqueness. They are available in varied sizes, colors, shapes, and materials.