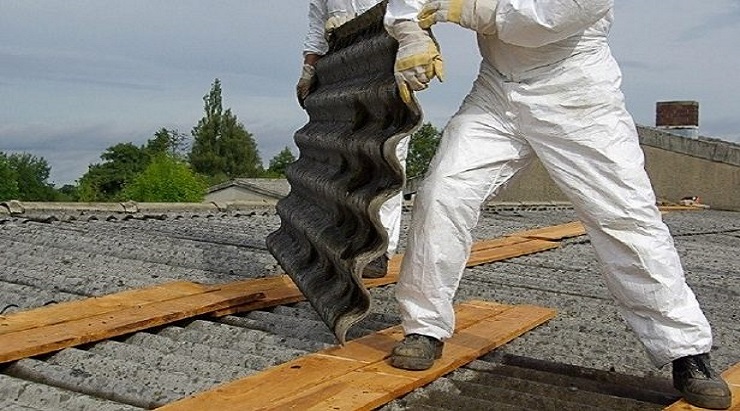 This is perhaps not an unknown fact to the people that asbestos is harmful material, and it is carcinogenic. Therefore, the concept of asbestos removal is widely being accepted all over the world.
Facts About Asbestos Removal
Asbestos is responsible for several ailments and diseases such as malignant mesothelioma and lung cancer, and all these can happen if you accidentally take in the toxic fibers through your nose or mouth. People have now understood the harmful health effects of asbestos, and here are some of the unknown facts about asbestos removal Important facts you should know about asbestos removal.
Asbestos Can Be Found In Various Places
Earlier, asbestos served as an essential material in the real estate, consumer goods, and varied industries in the world. After revelations related to the health effects of asbestos, it generated awareness in the minds of the citizens, and they opted for asbestos removal.
Thinking of renovating your house? Well, this is the situation where you need to be cautious, as the following real estate materials and consumer goods have the possibility of containing asbestos in them:
Cement sheets

Plasters

Vinyl Floor tiles

Wirings

Sidings

Hairdryers

Irons

Popcorn popper machines

Potholders
You need to carry out some examinations before decorating and renovating your house, and the aim should be staying out of asbestos completely. If any trace of asbestos is found later and you feel it might pose a threat to your family, then merely opt-in for asbestos removal.
Asbestos May Not Pose A Risk If Intact
This might come out as a shock for you, but here is the fact. Asbestos is a notorious material, but its presence does not mean you are in great danger. There is a reason behind this explanation. Asbestos affects the body only when the living beings inhale the toxic fibers coming out from the material, and that is where the damage is done.
Found out you have asbestos in your house? Well, the first thing you need to keep in mind is that you must not drill or cut the material, as it will release harmful toxins into the air and ultimately contaminate the air which you and your family will inhale. Instead, try calling an asbestos removal professional to do the task for you. The professionals will come in fully prepared with proper uniform and safety equipment to undergo the removal operation.
The Impact Of Asbestos May Not Be Visible Instantly
The toxic fibers coming out of asbestos are too small to be visible with our naked eyes. In that case, it can be a difficult task to know the presence of the toxic fibers in a house or a building. There are times when we accidentally inhale harmful gases and fumes, and when we switch to a healthy lifestyle, the adverse effects get reversed. The harmful effects of fibers coming out of asbestos can take up to 30 years to create havoc inside our body, and by then, it becomes too late to take any action.
Now the question arises, is there is a way to identify the presence of the toxic fibers in the area you are in? Yes, there is a way out, and it is your air monitoring system that can tell you about their presence in the air.
Takeaway | Facts About Asbestos Removal
Asbestos is harmful material, and your health can be compromised in a significant way if you are in proximity to it. If you have marked the presence of asbestos in your house or building, then call in a professional asbestos removal company, as prevention is always better than cure, and your action today can lead to a better tomorrow.