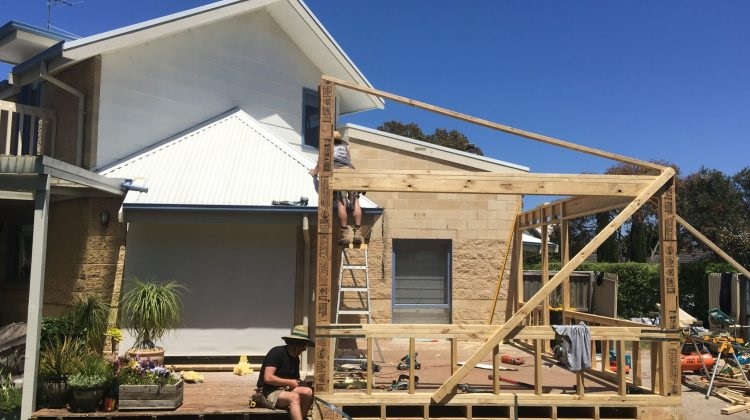 If you want to cut down on your home extension cost, minor or significant, you should hire specialists for this job. In addition to that, there are several other benefits of hiring Home Extension Specialists. These professionals will take care of every aspect of the job, designing, planning to execution of the project.
Home Extension Specialists
They will minimize the cost but will stick to using the best materials & ensure the best finishes. They will also reduce the time taken to complete a project by using ICF blocks rather than following any standard methods. This process will, in turn, improve the sound resistance & thermal performance of the building.
They will provide you with:
The best and most cost-effective solutions.

 They will use the best construction method.
When you have the right team of home extension specialists working on your project, you will be able to make the best of their vast trade connections and avail discounts while buying the materials as well. Their professional approach will ensure that relocation of services, as well as the removal of the current structure, is minimized.
Therefore, if you want to save time, money, and hassle, then it is best to invest in Home Extension Specialists.
Tips to Find the Best Professionals
The best and most reputable home extension specialists, you should do some reference checking and hire ones who are recommended strongly, preferably from someone who has had some job done by them.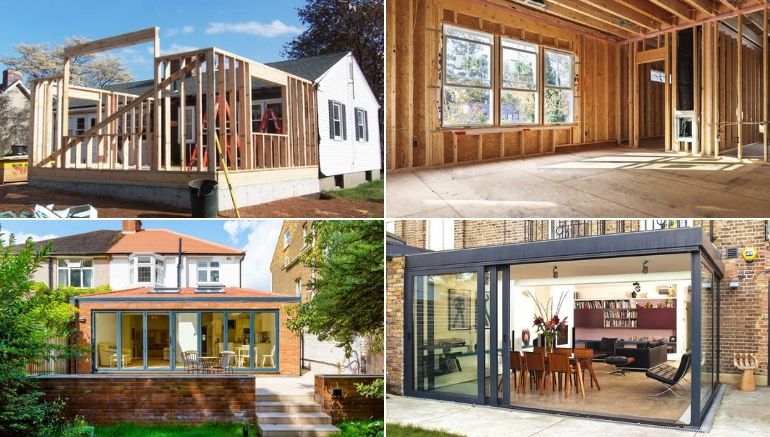 Also, ask the contractors how long they have been in this particular business so that you can have an idea about their experience in this niche.

Check for their membership with different associations but do not go for anyone without checking their valid membership.

Visit their office to meet them and to get a quote from each of them. This quote should be given in writing, mentioning all inclusions and exclusions.
Lastly, in addition to checking their insurance and job guarantees, you must also make sure that you clarify a few other things, such as:
Site maintenance and clearance

Planning permits

Material supplies

Type of work to be done and the methods applied.

The dates of starting and completion

The total cost of the project and payment options

Hours of work
Do not hire any Home Extension Specialists who ask for a cash deposit or any upfront payment.
Home Extension Tips
Before you commit to any Home Extension Specialists, here are a few tips from the experts that you should follow. First, you should determine what you need in your house and the pain points. This will help the specialists to know how exactly the issues could be resolved.
The specialists will ensure that extension work looks flawless and blends perfectly with the original structure. They will consider architectural integrity while at the same time, they will consider your taste while designing the extensions.
They will also make sure that the extensions are made more naturally and cheaply using lightweight and rust-proof aluminum material to create pressed-metal ceilings, add period details matching with the heritage features of your home, and replicate doors and windows in the new section to maintain the look.
Final line | Home Extension Specialists
Safety and security should be the prime concern of the Home Extension Specialists. It is their design prowess and expertise in construction that usually reduces the cost, add to the beauty and functionality of the building. The best part of them is that they are adept at projecting management to ensure it is completed on time under the close supervision of their project manager.