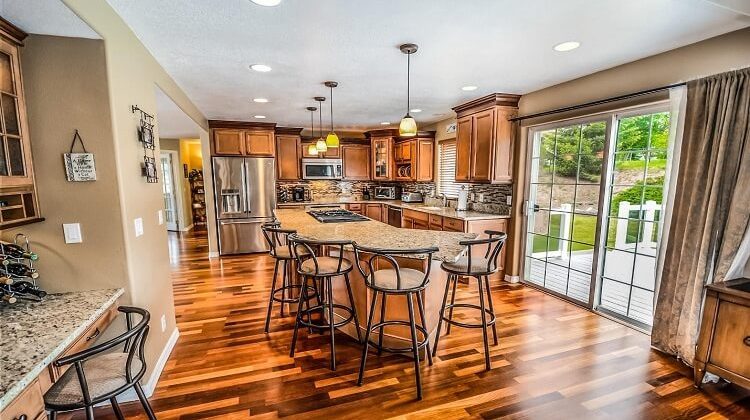 What if your washing machine stops working in the middle of a cycle or your refrigerator shuts down while you just stocked up on a month of grocery items? Or what if your oven suddenly stopped heating just a day before you have to prepare a meal for your friend's birthday? So, here you find some simple DIY and maintenance tricks that can be done at home without professional help. Home Appliance Best Maintenance & Cleaning Tips.
Home Appliance Best Maintenance & Cleaning Tips
Home appliance repair and maintenance allow your appliances to work perfectly for a long time without the need for buying new appliances every once in a while. Cleaning and maintaining do not require any prior experience or a lot of money. It needs some time and maybe a little amount of money.
Here are some very easy home appliance maintenance and cleaning tips that you can use.
How to keep your Refrigerator Clean
One thing that you can do to make your refrigerator work for a time longer than its original life span is by regularly checking rubber gaskets on your fridge/freezer's doors. Cleaning away the dirt and food will keep the seal tight, and it will make sure that the cold air is trapped inside for your food.
You can clean the gaskets by gently scrubbing through soap and water and drying with a towel later. Other things that you can do to keep your refrigerator clean and fresh includes:
Cleaning coils of the refrigerator

Changing your refrigerator water filter

Clean oil, dirt, debris from your fridge

Vacuuming when needed
What Method Cleans the Microwave?
Microwaves can get dirty over time due to all the heat and food. However, cleaning requires only a little effort. One thing that you can do to clean it is by simply placing a bowl of water with slices of lemon in it and turn on the microwave for a while.
How to Stop Clogging in Ac
Dirty and clogged air conditioner filters can reduce their lifespan by restricting the airflow. However, the filters should be cleaned either every two weeks or monthly. Keeping them clean enables optimum airflow. To clean the filter, remove the front panel of the unit, followed by removing the filters. Wash and dry them with a cloth and place them back in the AC. The AC will now provide fresh and clean air.
How to Clean the Washing Machine?
Generally, washing machine floods are caused by leaks in the hose. Make sure you inspect the tube that is connected to the back panel of the washing machine for any cracks, weak spots, and deformities before they cause any trouble for you. Changing hoses every five years is always a good idea. Other things that you can do are:
Unclogging the lint filter

Cleaning the dryer filters

Prevent musty odors and mildew

No overloading of clothes

Measuring the number of detergents
If all these are kept in check, you can prevent unnecessary troubles, and your washing machine can work fine for a longer time.
What to do to Keep the Stove Tidy
Stoves are simple working parts that should be regularly cleaned to have cook food on it. Cleaning away all the spilled food is the key. Although, cleaning the spilled food right after you use it prevents a lot of scrubbing and makes your stove look new for decades. Some things that you could do to take care of the kitchen stove includes:
Preventing boil-overs

Cleaning under the hood

Cleaning greasy handles and buttons

Using elbow grease, not abrasives
Conclusion | Home Appliance Best Maintenance & Cleaning Tips
These quick and easy repairing and cleaning tips keep your appliances running like new. If you neglect it and don't maintain them on time, then they will stop working properly. You would have to suffer the consequences later.