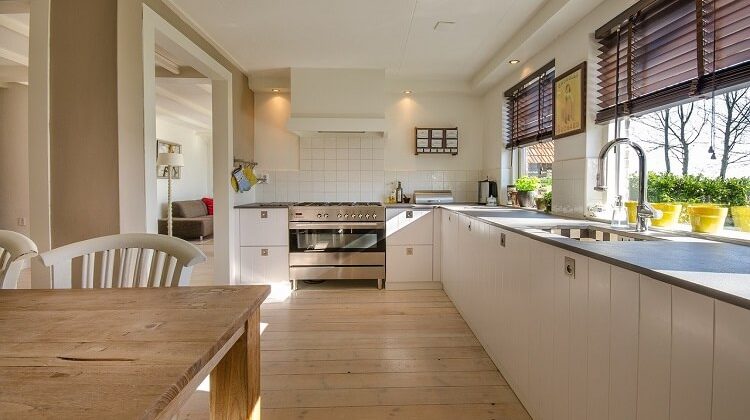 Has your house been on the property listing longer than you anticipated? Do buyers seem uninterested in your house? Here is why. Home Decor Trends to Avoid When Selling Your House.
Home Decor Trends to Avoid When Selling Your House
There exists a huge difference between decorating your house for sale and for personal pleasure. Your tastes and preferences may not be similar to those of your potential clients. It's most likely that your house décor might be the reason why your house is not appealing to potential buyers.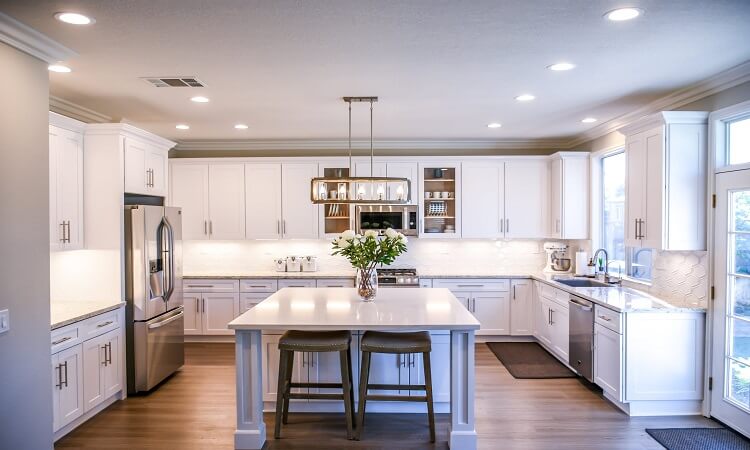 While it's hard to tamp down your precious décor pieces, it might be the only gateway to help your house sell fast. Certain pieces of décor such as animal-themed wallpapers may be appealing to you but may scare away potential buyers in horror.
Which are the Décor Trends to Avoid Before Listing Your House in the Market?
Colour Accent
Wall to wall painting seems to be an off the market trend for house decorating. Though it may seem appealing to you, it may discourage some millennial home buyers. They may even not set foot in your house. Be sure not to go for large walls painted in bright or dull colours. Instead, be neutral in your colour theme. Additionally, blend the neutral colours with some additional pop-ups through photos and furniture. A neutral colour accent gives the buyer the flexibility of changing to what they want rather than working on an entire colour that they do not like.
Wallpapers
The use of wallpapers has risen as a home decorating trend, especially for the bathroom and kitchen space. However, despite being a trend, it sometimes poses as a turn off during home sales. This is because the theme of your wallpaper, for example, animal prints or geometrics may not be aesthetically pleasing to the potential clients. Therefore, before placing your house for sale, ensure that you remove the wallpapers. Leaving the wallpapers out gives the buyer imaginative thinking of how he or she is going to utilize the space.
Generic Décor
The décor aims to make the house more appealing and trendy. Therefore, do not go for cheap plastic décor that may turn off clients. It would help if you were willing to go the extra mile and get, let's say a flower vase that strikes the eyes anytime a potential buyer enters your house. Also, ensure that the house is clean with everything placed in its rightful place. If you have classic generic décor pieces that have passed the test of time, you can leave them. They will enhance the appearance of your house.
Intricate Tiles
The use of bold patterned tiles has risen to be a trendy décor theme adopted by most people, including hotel premises. However, they are not appealing to everyone. Printed tiles limit the flexibility of décor and may turn off buyers.
Metal Fixtures
Despite being a modern home trend, avoid going overboard when it comes to your metal fixtures. Though not pleasing to everyone, some of the typical metal fixtures that you can use are rubbed bronze, stainless steel, or brushed nickel. Avoid excessive use using brass nickel, copper, and gold for your fixtures. It is not such an appealing look to most people who may be looking to buy your home.
Wall -to -Wall Carpeting
It may not be appealing to buyers. The trend of wall to wall carpeting is slowly fading away with buyers now looking for vinyl, laminate, and hardwood flooring. If you are not in a position to redo the flooring of your house, you may consider removing the carpet in some areas to make it more appealing.
Tablecloths
Tablecloths and especially the lace tablecloths are a huge turn off for most home buyers in the digital era. Though a tablecloth seems appealing to you, it may seem odd-looking to a potential buyer. Leaving your tables plain makes them more eye-catching than when covered in tablecloths. Consider leaving them plain.
Now that you already know what to avoid when preparing your house for sale, it's now time to find a trusted platform where you can sell a house fast without using an agent. At We Buy Any Home, we are just a call away. Reach out to us today and get a good value for your house.