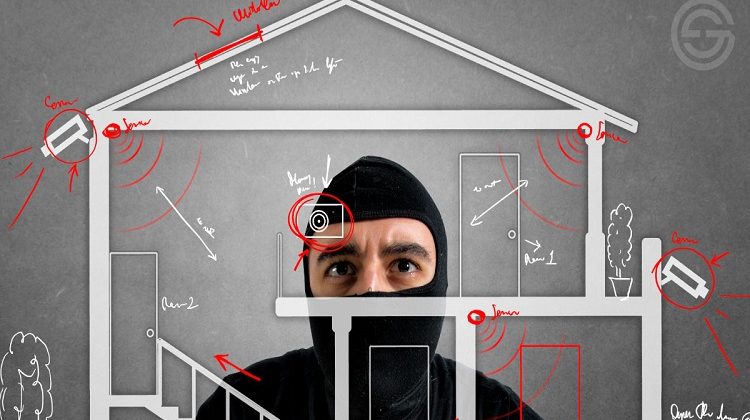 No homeowner wants to experience the fear that comes from having been the victim of a burglary. Imagine coming home to find your whole house turned over, with many of your prized possessions missing, causing you to feel incredibly violated- and that's in the one place in the world where you're meant to feel safe and protected against the dangers of the outside world.
Home Security: 4 Effective Ways to Avoid Burglary
You should know that between 2018-2019, an estimated 231,000 of Australian households experienced a break-in. And while the number of residential burglaries experienced year after year is declining, it's still essential for us as homeowners to do everything we can to safeguard our homes and protect our family members and belongings against desperate thieves. In this way, we can ensure to keep the statistics low, or ideally, bring them even more economical than they already are.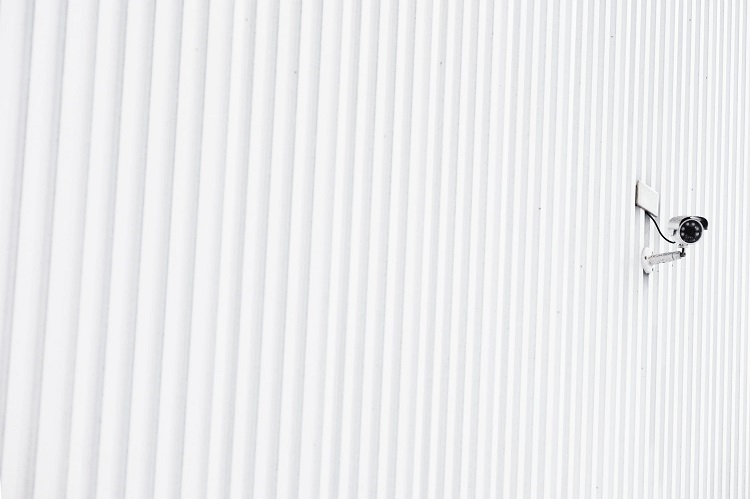 Below, we've listed some of the best ways for you to avoid becoming a victim of a burglary:-
Make Locking Up a Habit
Did you know that the majority of burglars enter into homes via an unlocked door? This may sound like the most obvious trick in the book; however, you'd be surprised to find how many homeowners forget to lock up their doors and windows before heading out of the house. Of course, it's vitally essential for you to lock all your doors and windows before you head out, but it's also a good idea to make a habit out of securing them once you return home. After all, you never know who might take the opportunity to step inside your home while you've got your back turned or have your attention dedicated to some other task.
Install Security Screens
With Aus-Secure security screens, you can ensure to give one of the most vulnerable entry points into your home with increased protection. Available in long-lasting materials such as aluminum or stainless steel, and built to adhere to strict Australian standards, installing these security screens over your windows will ensure to protect them from common forced entry attempts, including knife attacks, lever attacks, forceful impacts, and more. Even better, they're available in a wide range of colors and finishes, so you'll always be able to find the perfect solution to fit with your home's existing design.
Get a CCTV System
CCTV cameras are known to be one of the best deterrents against burglars. After all, they can record video footage evidence of crimes. And with the high-quality resolution available nowadays, it's pretty easy for criminals to be identified through this video footage evidence. Whilst having a CCTV camera system will be able to provide you with the evidence you need to back up your case in court, often, the mere sight of them on your property will most often be enough to discourage burglars altogether from attempting to infiltrate into your property. So, if you want to prevent the event of a burglary before it happens, investing in a CCTV camera system would be a great idea. Not only that, but most CCTV systems nowadays allow you to keep tabs on your property via your smartphone. You will be able to enjoy peace of mind from wherever you are.
Don't Advertise Your Absence
Are you predisposed to posting Facebook check-ins whenever you go on holiday? Or maybe you love uploading pictures of your adventures on vacation? Whilst it's always great to post photos of your holiday and share them with friends and family, it's probably a better idea for you to wait until after you've returned home. People you may not even know may find out that your property is vacant, and therefore vulnerable.
Conclusion | Home Security: 4 Effective Ways to Avoid Burglary
Another thing to take note of is the amount of mail that piles up on your property when you're away on vacation. So, if you want to prevent burglars from using this to their advantage, arrange for your neighbors to collect your mail. In return, you can offer to do the same for them if they ever want to go on vacation.