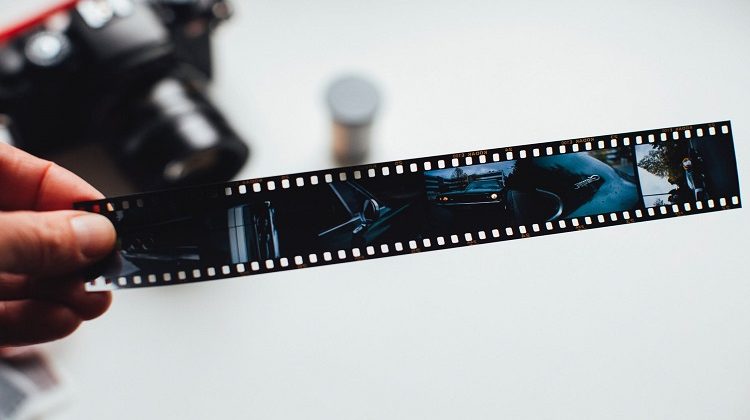 There is a plethora of talent in the national capital and a good deal of competition to go with it. Documentary filmmakers in Delhi are striving hard to present brilliant work by following some strategic steps. Documentary films are a rage in the business and marketing world. If you want to reach your market quickly, this is the right path. Whether it is a commercial product building or general public awareness, nothing can beat the efficacy of a well-presented documentary film. Documentary film production in Delhi is an entirely different ball game compared to commercial movie production, as seen in Mumbai.
General Steps to Documentary Film-making
Film-making of any kind is an art, not a science. Just like with any artistic endeavor, you must put your heart in making documentary films. The following steps are the general guide to go about it.
Tell a story that excites you.
If you love the story, your audience might. Don't do something without conviction. If you, the creator, are not convinced, you will have a lukewarm product.
This is where the foundation of your film lies. Research extensively on your topic. Become a journalist, a digger, a detective. Follow leads; get to the base of every lead. The true essence of your story may be hiding that you need to uncover.
Plan your approach. Make an outline of everything – structure, style, characters, footage, even intriguing situation. You don't want to get caught with unwanted glitches at the last minute.
Get started with filming one your shot list is ready.
Outline all ingredients for shooting, including your budget. Think about your target viewer while doing so. Also, shoot each event from different angles – close-up, medium, and wide shots.
Prepare a script and edit carefully.
Organize the shots taken around scenes that speak. The script is not written or spoken word. The script in a documentary is what the audience sees, hears, and interprets. Next, you have to arrange the clips in a meaningful sequence. Some may be fast and some slow but altogether an emotional roller-coaster.
Be careful about legal and copyright issues.
Before you move on to submission or distribution, check the legal guidelines once again. You must have already gone through them before embarking on the project and need to keep them in mind throughout the process.
What are Documentary FilmMakers in Delhi Doing for Great Output?
Going by the views of award-winning filmmaker, Michael Moore, documentary films ought to be entertaining to hit the mark. The whole process of documentary film production in Delhi has got this point right and thus created praise-worthy work. Filmmakers keep the following points in mind.
1. Humor plays a significant role in making solemn content palatable. The fun element also helps the audience remember the film and the business positively. This creates better branding than anything else.
2. The audience does not want to hear about the obvious things they already know. They also hate being preached. An excellent documentary film shows and lets the audience realize rather than telling them what to do.
3. A creative filmmaker will know how to make a grave issue enjoyable. A boring documentary film is like a tasteless beverage. The intention is good but not attractive enough to run a business or spread awareness.
4. Smart planning and finesse in the product are what these filmmakers are striving for. The plan includes product innovation, client reputation, and even customer testimonials. The content has a realistic emotional touch for the right connection with the audience.
5. Corporate branding is done by highlighting the achievements and values. Jingles help to create fun marketing messages. This is the best form of brand marketing. Optimization of videos is another way to market the documentary and, thus, the client.
Documentary filmmaking is creating waves in Delhi. The filmmakers do a smart job at perfecting shots, correct sounds, good scripting, and editing. They give a product that makes a brand statement on one side and touches the emotional chords of the audience, on the other. No wonder they are providing excellent work.