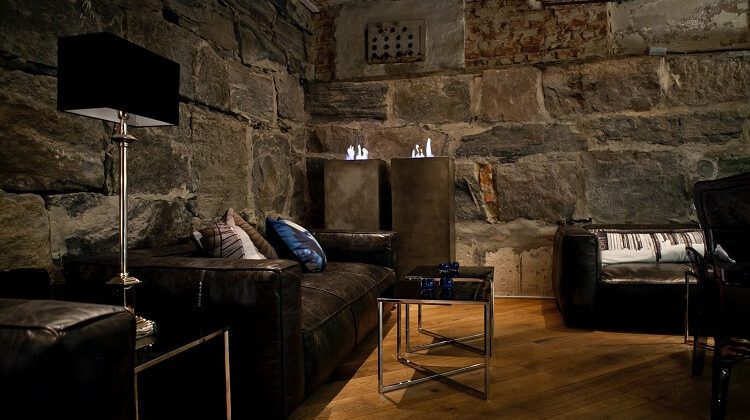 While getting our house built or renovated, we must not consider tiles and flooring as two separate elements. This is because they are quite interrelated. While you are selecting the flooring for indoors as well as outdoors, you need to consider some of the surrounding factors.
How to Choose Flooring According to the Walls?
There are some pavers like travertine pavers that suits well on every exterior and interior conditions. Thus, you must look for travertine pavers at Premier Pavers to get the best products. However, here are some ways to choose the best flooring according to the walls.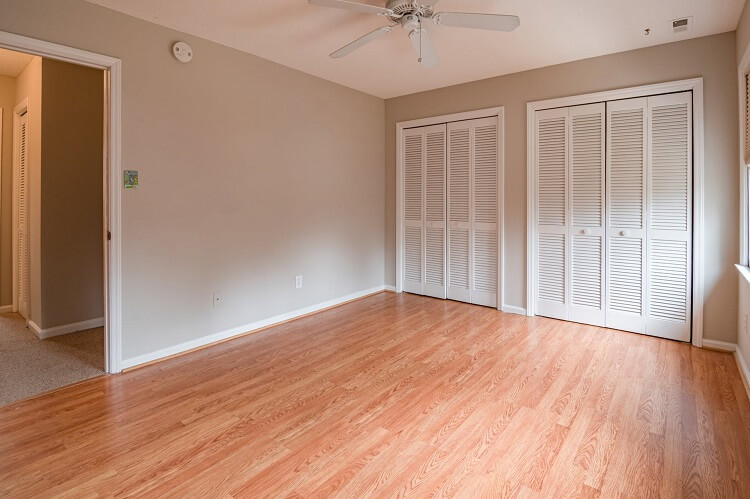 Color:
Getting the same colored tiles as that of the walls may not be a great idea. In this case, possibilities are there that your room looks dull and represents a bad design. Rather than that, you can choose a color of the floor that is contrasting from the color of the walls. Decide a cool color combination and get the same on your floor and the walls. In most of the cases, the color of the walls is kept darker, and the floor is kept lighter in color. Therefore, be selective about the color of the flooring.
Texture:
The primary purpose of the texture on tiles is to provide a grip for the users for their safety and better experience of usage. But if the same is related to the walls, then space will have a significant overall design. If it suits well, then you can have the texture of the floor as the same as the walls. When the walls are smooth and shiny, then the floor can have some texture and pattern. In case if it is your workplace or if you want it to be as simple as possible, then go for shiny and smooth flooring. They make the space look professional.
Shining Property:
Some of the rooms are well lit because the flooring used at that place is capable of reflecting the light. In case you are using a dark color paint for the walls, then do use the shiny flooring. These tiles will make the place look bigger and spacious. You may get a dull room if both tiles, as well as walls, are of some darker color. If both are chosen to be dark in color, then make sure space has enough light supply. Smooth and shiny tiles can be installed if the room appears too dark.
Color of the Furniture:
It made similar to the shades of furniture. This is done to achieve unity in the space. But if the same factor is considered while selecting the color of the flooring, then the area will have a very dull appearance.
Conclusion | How to Choose Flooring According to the Walls?
Therefore, the color of the floor should be something different from the furniture and the walls. It will create contrast, and the overall space will look neat. Then you can hire a designer who will give you some excellent suggestions.