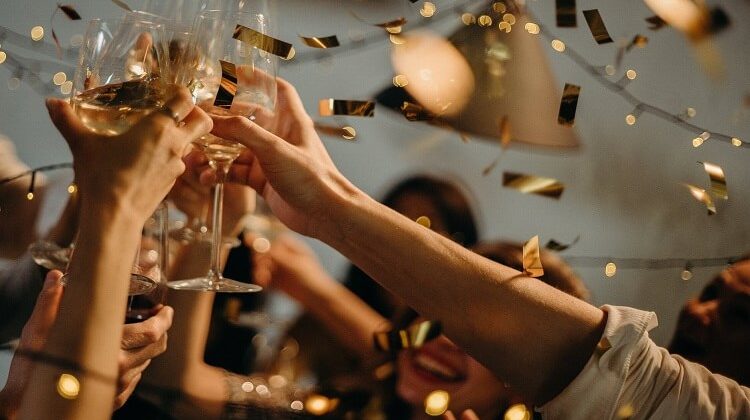 New Year's eve is one occasion when you get an opportunity to get together with your loved ones, closer friends, and family members to welcome the next year. How to Organize a New Year Party?
How to Organize a New Year Party? | Tips for Organising the Perfect New Year's Eve Party
Here, You can get the top tips and tricks to make your New Year party a blast. You must plan a party so that it goes smoothly and becomes a pleasant memory that you can cherish forever.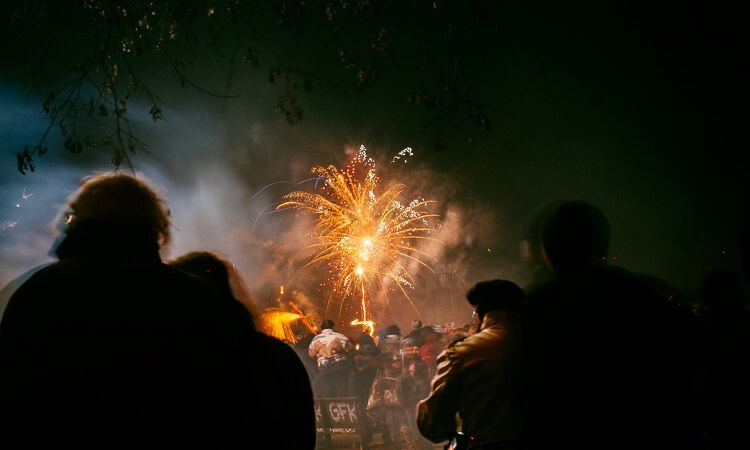 Here are some best ideas to plan your New Year party and make it have all your guests have a great time. Get onto your heels and start preparing for your New Year's eve party. This is the one time opportunity where you can live life to the fullest and indulge in the elation without any fear.
Plan out a unique Party theme
The theme party adds the much-needed flavor and excitement to the whole occasion. For example, you can go to a masquerade party or a glow theme party. How exciting would it be to invite your friends over to your place for a masquerade party? Wouldn't it be cool that everyone at the party is wearing beautiful masks? You can further plan for games that go well with the theme. This kind of arrangement would ultimately make your New Year's eve an extraordinary event.

Make your New Year party fun-filled with palatable Food and energizing drinks
No party is complete without mouth-watering and tantalizing food. Decide in advance your party menu so that you can arrange for the food that is enough for all the guests. Make a list of all the people coming over to your place and plan out the amount of food and drinks for the party. No one should be left behind. Don't forget to arrange for a lip-smacking Happy New Year cake.
Get creative for party decoration
At your New Year's Eve party, everything should be in place. Inviting hundreds of your friends and relatives to your place, decorating the place, arranging food should all fall in line. Your home should look perfect, and it should give off a vibe of excitement. The sparkle of excitement. Brighten up the ambiance of the home that resonates with energetic and euphoric mood.
You can use confetti, party balloons, tinsels, and much more to decorate your home. Make your home party-ready to receive guests with some party poppers. Why not add some fantastic fresh flowers that would make your home look luxurious and, at the same time, fill it with a mesmerizing aroma.
Add the colors of fun and joy with New Year eve party games
Plan for some exciting games that you will be playing with friends. You can set up a bonfire in your open garden and put some lights to make the garden look amazing. You can decide to play some exciting games. for example, you can have a blast with your friends by playing musical chairs, dance competitions, cards, and much more.
Shortlist  music album
So make sure you have cleared your drawing room or lunch to make enough space for your party. Set aside your furniture and pack up the delicate vases back inside in the almirah so that the parties go on smoothly. Don't forget to prepare a music playlist that can entertain your guests all night long. This will help you enjoy and be in the moment instead of looking for what songs to play next.
New Years bring with them positive energy, immense pleasure, and happiness. It is the beginning of a new journey towards a great future.  This New Year's party can be full of Euphoria with cheap flower delivery in Bangalore, a sweet cake, and lots of dance moves. Don't miss any chance to make this party memorable and welcome New Year with open arms. New Year should be included with happy faces and unlimited fun. This is the correct way to bring in the new life in the most optimistic way.