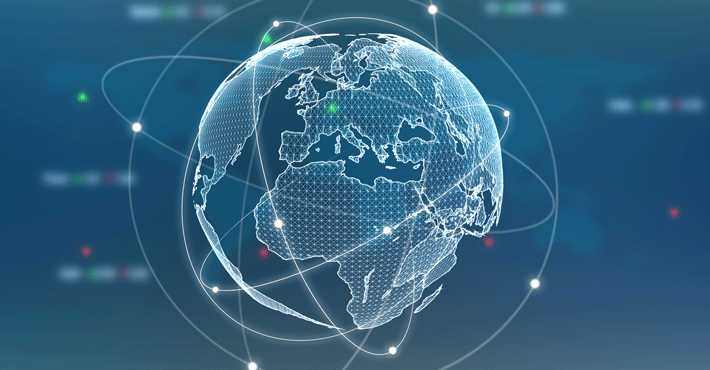 The responsibilities of many procurement professionals lie in the analysis, creation, and management of data and a plethora of workflows— various tactical procedures that are often tedious and time-consuming. Many latest technologies will offer tremendous value to several procurement areas, for example, enhancing operational productivity, efficiency, and performance through intelligence and process automation.
For example, a combination of blockchain technology and robotic process automation (RPA) would enable the development of smart contracts. In addition to this, these digitized contracts make use of various computer protocols to draw data and also measure against contract criteria to manage and monitor the performance of relationships and supplier contracts. The implementation of smart contracts by the global sourcing company would help them drive more value and savings to the bottom line, preventing duplicate or erroneous orders as well as overpayments or underpayments.
Latest Technologies Impact The Procurement Processes?
Another area of ​​acquisition that will benefit from emerging technologies is the user experience. Chatbots that use natural language processing (NLP), either to interact directly with clients or for customer service features, would facilitate more productive user experiences. Many businesses today have started using smart chatbots, and their customer service features to interact with customers and visitors online. With their 24/7 availability, intelligent chatbots reduce the need for constant human monitoring and improve satisfaction levels, efficiency, and business productivity.
"The latest technologies would place great value in various areas of acquisition that enhance operational productivity, efficiency, and performance through automation and intelligence."
Other powerful technologies offer a transformative improvement to the process acquisition, facilitating the generation of trading ideas and strategic decision making. Machine learning uses intelligence that relies on various data sets to create models, track patterns, and learn over time. This sophisticated intelligence also can determine the design and conduct of a company's business activities to predict and anticipate atypical events.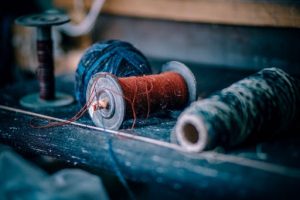 Cognitive processing is another powerful intelligence that uses models and analytics to create solutions to complex business problems and offer opportunities for value realization while reducing risk. The combination of cognitive processing, as well as machine learning, provides a significant impact on the acquisition function in procurement outsourcing. 
This association of intelligence bits that would change the game would allow prosecutors to ask questions like "How many suppliers do I have in Category X?" Or "What are expenses in region x?", And expect answers that offer significant results, ideas of added value.
How Do New Technologies and Acquisitions Affect the Career Profile?
Machine intelligence excels in operational processes and with much better efficiency and precision than humans. Even if humans eventually got tired of exhausting and repetitive work, robots wouldn't. Therefore, it does not seem far-fetched to suggest various aspects of the acquisition function that are entirely managed by artificial intelligence. One may ask what the need for human intervention is at all. Could the whole payment source process be automated?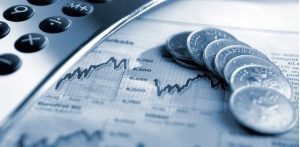 Whether a fully automated process is possible or not is one thing; however, this is probably not the case. The answer to this question is reduced to the initiatives and goals that are most important to the function. 
Of course, if the acquisition is regarded as a simple operation of tactical purchases and transactions in which goods are received and purchased to maintain profitability, then the function could be automated. 
However, in a purely automated system, some machines would prefer to be paralyzed with their own algorithms fighting each other. Does that scenario represent a picture of progress and realization of value? write for us Latest Technologies Impact only on star show, Without personal skills, the operation would be impacted, and considerable opportunities to lose growth, value, and savings.