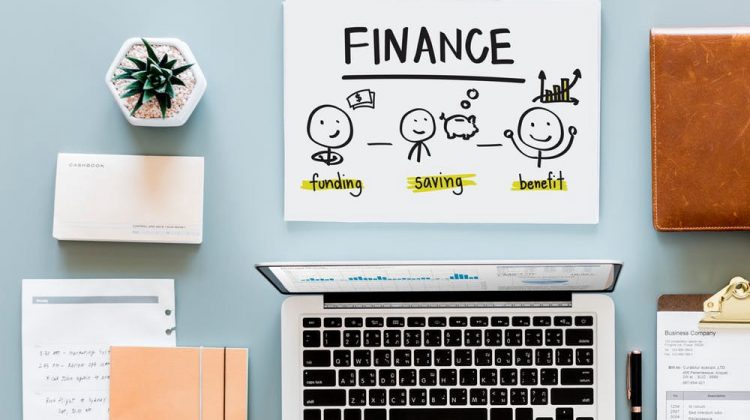 Who doesn't want a strong financial background, but it's not so easy to have one. Well, it's easy to create a fake financial strength which doesn't even exist, but we build. Only to show the world that you are rich and you can afford anything effortlessly. However, do you think that it's going to last for a long time?
A Fake Financial Status For A Long Duration?
Well, for now, if we ask this question from you, then your answer is going to be yes because you are enjoying this time. However, do you know that it's not real, and there will be a time when you don't have that much money in hands to fake? Not every time you can borrow funds from someone or through your knowing person to keep showing your status so that you don't lose out on the contacts.
Nothing last for long with fake finance
Even the relations for whom you are doing this entire thing are not real and going to leave. The moment they get to know about your real personality and financial status. That, in reality, you are not so rich, and everything that you have is on rent, and you just pretended all the things. Do you even realizing how badly it can leave an impact on your all image?
Not only this, the finance for which you are doing everything it will also come to an edge from where it's hard to live a healthy life. In starting, you can enjoy this fake lifestyle and financial status that you always dreamed of. All the things look so cool and exciting, but as time pass its starts getting fed. After all, it's not the truth, and it is something that you are trying to create by disturbing your finances for always.
Finance takes a worst turn
Do you even know how bad things can go, and you can end up having nothing in your hands? You get addicted to life, which is not in your budget and entirely out of your finance. And this addiction takes a wild role, which makes you helpless, and you keep on asking money from people. That indirectly leaves an adverse impact on your finance through which it's hard to recover everything.
On that note, you come in the situation were to run this fake financial status; you keep on taking money from one person. And not this also to pay other people you choose from one and give to others that become a chain which never ends. In this way, you keep getting sucked day by day with a fake financial tag.
A bad comes around with double stoppage
This cycle doesn't last for long, and one day you get the notice from the court that within a specific time frame, you need to repay the entire borrowed amount. Now, what are you going to do? You don't have the money to finance yourself then how you can give others. It makes you so helpless, but all this was your fault as you are the one who created a mess.
Now you need to take charge to clean this financial muddle. Hold on, how you are going to do this are you thinking to ask someone no please stop this method. Before taking the solution, you need to end this fake financial status. Only then can you build a fresh one on a better note with full truth and the one that ultimately belongs to your call.
It's time to improve with past financial mistakes
If you have taken the smart move in starting only, then you must be on the safer side. Don't worries you still have the chance to save your finance and make the right use of funds. Firstly, you need to clear all the borrowing that can be done only by taking lending support. After all, it's safe, convenient, and affordable.
That can also save you from seeing the court for the first time, and you can start a happy life with the right finance. For that, you need to go for bad credit CCJ loans from direct lender only so that you can create new investment, which is not at all fake, and you are happy with that status.
Take a loan and walk on the right path
You take the loan and repay the entire borrowed amount with walking on the right track. In this way, you can even build finance that you were adequately faking, but this time. Other than that, if you still choose the wrong direction, then it is only going to harm, and you cannot come on the safer side by anyway.
Financial matters are delicate, so it's better to take a smart move all the time so that you can enjoy each phase without any load. And it's always good to be loyal form your financial status so that you can do all the things that are in your budget. Once you start going the expenditure, then this never ends, so always keep an eye on everything and stop take wrong financial calls.
Takeover | Fake Financial Status
Description: It can be easy to run a fake financial status, but it's not going to last for long, and you need to understand this as soon as possible. Better to take a wise call always to hold the right finance.