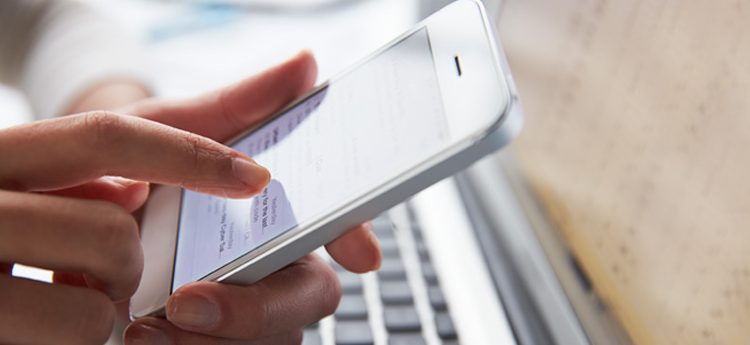 An agriculture-intensive country like India most certainly needs to boost the sector for maximum growth. Despite the initiatives undertaken by the Government of India, the contribution of the agricultural and allied sectors to the GDP is only 13.7%. 
To improve the same, the Government of India, in collaboration with the National Bank for Agricultural and Rural Development (NABARD), launched the
Kisan Credit Card
in 1998. The objective of KCC is to provide easy credit to farmers to deal with the financial requirements of agriculture.
How To Improve Productivity Of Farm Sector?
A timely credit option for farmers improves their chances to produce higher and better yields, thus increasing the overall productivity of the agricultural sector. 
What is KCC?
KCC is a viable short-term credit option for farmers to supplement their agricultural needs. It resolves to eliminate the dependence of farmers on informal and non-institutional methods of borrowing funds to fuel their agricultural activities. 
Several financial institutions issue KCC to farmers at an affordable interest rate of 7%. With no restrictions on the line of credit, farmers can focus on technological and irrigational developments in traditional agricultural practices.
The repayment options and tenors of KCC are flexible and depend upon the financial capability of a farmer, or adverse weather conditions. Farmers can now apply for a credit card online.
How does KCC improve the productivity of the farming sector?
KCC benefits are widely popular among farmers. It increases the productivity of the agricultural sector, as well as improves the financial condition of the farmers to deal with unpredictable circumstances.
Farmers can put the funds into various sustainable uses. Previously, farming credit was extended only for crop production, and overlooked the associated factors. 
However, KCC boosts the productivity of the farming sector in the following ways –
Sustainable crop production
Credit available for crop production is a matter of relief to millions of farmers. As over 60% of the Indian population is engaged in agricultural practices, KCC aims to provide financial assistance to a large section. 
This credit can be used to purchase quality seeds, fertilizers, and pesticides to increase crop returns and revenue. Farmers can avail this credit card to diversify their crop production portfolio. 
KCC helps a farmer to install affordable and advanced technology to boost crop quality and production. It supplies funds to ensure the monitoring of crops and irrigation with a smartphone.
Farmers can also install moisture sensors to check the ground moisture level. In the case of livestock, proper DNA testing can be done to produce the best breed of animals for agricultural uses.
Post-harvest loss management
KCC covers the losses that farmers incur during the post-harvest period. They can avail credit to cope with death or damage to crops during threshing or winnowing. 
The value of a crop also depends upon the agricultural marketing chain, including transportation, storage, and processing of crops. KCC ensures the effectiveness of the supply chain. Kisan credit facility leaves the farmers with more funds to improve productivity instead of post-harvest loss management.
Working capital requirements
Farmers can satisfy their working capital requirements with KCC. Modern and efficient machinery, equipment, hybrid seeds can be funded through KCC.
Farmers can also reduce their financial liabilities with KCC to aim for a larger volume of production. Acquiring inputs for new farming techniques by leveraging a credit option can also increase yield. 
In addition to the above, Kisan Credit Card provides crop insurance to farmers under the National Crop Insurance Scheme (NCIS).
Why is a credit option helpful?
Individuals who cannot avail such credit cards can also opt for other option. For example, cards like the Bajaj Finserv RBL Bank SuperCard offer facilities to help customers avail interest-free personal loans for emergency purposes, repayable through easy EMIs.
Conclusively, farmers can avail KCC to improve crop productivity and quality, thus improving their economic condition. It can also influence the overall agricultural GDP of the company.