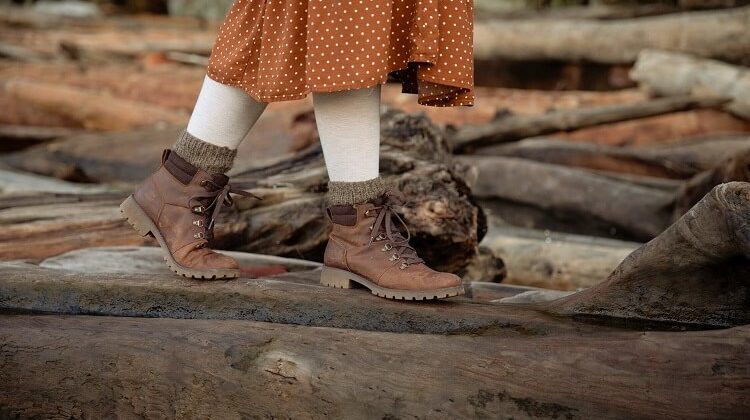 The fall every season is quickly approaching, and that means it's time to update your style and prepare for cooler temperatures and warmer styles. Don't forget to equip your feet with the best sneaker styles that will leave you comfortable and ready for the cold, rainy days and blustery winds.
Kickstart the Fall Season With These 8 Sneaker Styles
There are tons of options for cheap sneakers for men, women, and kids that will look perfect for the first day of school, trips for picking apples, and fall days raking leaves. Here are eight sneaker styles ripe for the fall season.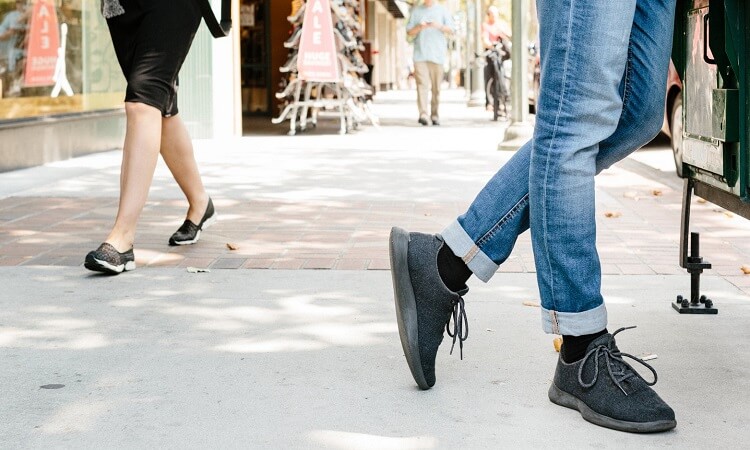 Puma Suede Classic
Puma's Suede Classic sneaker style is just the right temperature for fall. The rich fabric in earth tones makes for a great accent to your fall outfits. Look for them in mens Puma shoes clearance displays for an inexpensive addition to your sneaker collection.
Vans Old Skool
If you want to add some trendy sneakers to your footwear options, go for a pair of Vans Old Skool. The most popular color combination is the classic black sneaker with a white stripe. This shoe goes with almost everything and is interchangeable for men, women, and children.
New Balance Fresh Foam
You'll need a pair of comfortable athletic sneakers to make it easier for you to achieve your performance goals. New Balance's Fresh Foam option gives your feet plenty of cushions and makes it more enjoyable to compete in those fall marathon runs. 
Nike Shield Collection
Nike offers a waterproof shoe collection for athletes that have to deal with the elements with their Nike Shield product line. These shoes are made with waterproof fabric to keep feet and socks dry. They are also equipped with extra sticky traction on the bottom so you won't lose your balance when out in wet conditions.
Champion D1 Sneaker
For the fall, some sneakers are going up and using a high-rise style. High-rise is not quite a complete high-top look, but it offers more coverage than a traditional low-rise sneaker. Champion features a vibrant option in the high-rise style with their D1 product line.
Reebok Club C 85
Retro styles are back for sneaker lovers with Reebok's Club C 85. This classic white sneaker is a throwback to Reebok's popular line of shoes from the 1980s.
Cariuma OCA High
The Cariuma OCA High is a sneaker option from a shoe wear company headquartered in Brazil. This sneaker takes on the task of using sustainable materials and having eco-friendly manufacturing processes. Customers who want to put the environment first can put their dollars into eco-friendly shoes like this one.
Adidas Cloud Shoes
Athletic performance is prioritized with the Adidas sneaker Cloudline. This line of running shoes helps improve running strides and endurance. Adidas originals shoes are also a hot ticket item for those wanting a high-performance throwback style.

Conclusion | Kickstart The Fall Season With These 8 Sneaker Styles
Make fall 2020 the best with a new, updated look with your footwear styles. These hot sneakers will give you comfort and a trendy look this season.