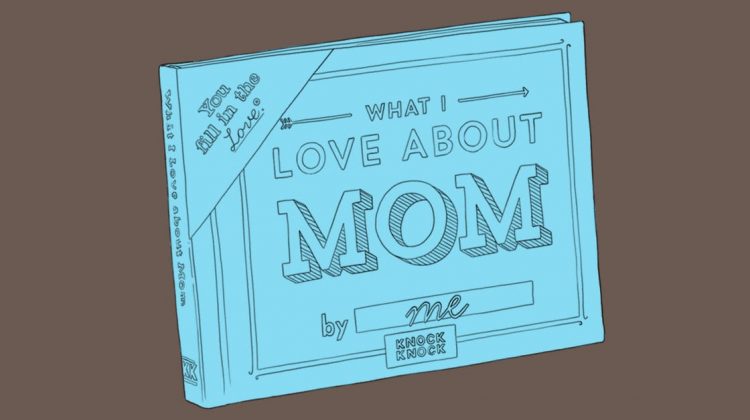 As mother's day is approaching, you can't get your mom out of your mind. You want to shower her with all the gifts in the world. But your work schedule is so tight. The only thing that can work is a last-minute mothers' day gift. So, you rush to the store on mother's day eve. Your savings are not enough for the gold jewelry set you thought of getting to the store, meaningful & Thoughtful Gift Ideas for Your Mom.
Meaningful and Thoughtful Gift Ideas
So, what next? Do you go home, empty-handed? No. You grab a unique last-minute Mothers' day gift from the shop. Below are some ideas of gifts suitable for Mothers' day celebrations.
Long Distance Touch Bracelet
As we grow older, responsibilities push us out of our mother's house. But that does not dim the mother-child love. And since no matter how old we become, we will n]be our mom's little kid.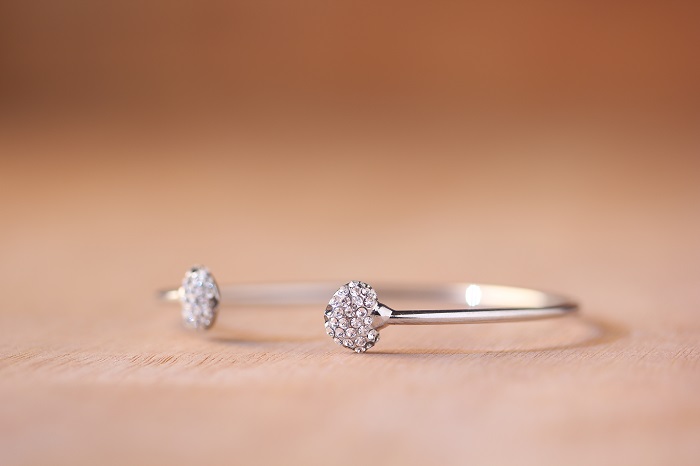 Thus, it is an excellent idea to give your mom this fantastic bracelet. The bracelet will be a constant reminder that they are always in our minds. You can also send a signal to your mom, even when you cannot make a call.
Long Distance Friendship Lamp
Mothers are the first best friends on earth. Also, their friendship lasts forever. You can count on your mom on many things. Also, the best advice comes from a mother.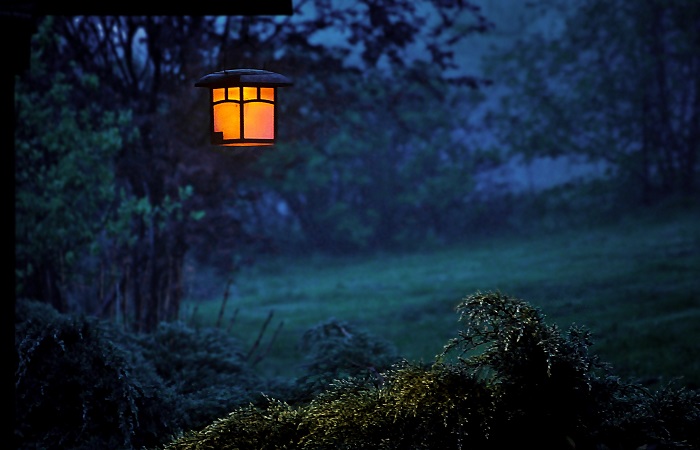 Thus, if you have no idea of a last-minute mother's day gift, a friendship lamp will save the day. Whenever you miss her, Just place your hand on your lamp. Her lamp will glow, and she will return the favor. The lamp will give you a silent way to say love her.
A Unique Fruit Bowl
Stop counting the number of fruit bowls in our mother's kitchen. An additional unique piece will change the appearance of the fruit display.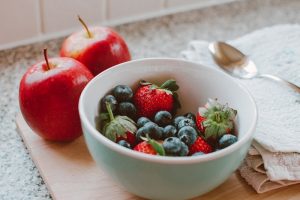 There are plenty of fruit bowl designs. A unique design is perfect as a last-minute mother's day gift.
Recycled Metal Planter
As people grow older, they tend to love plants. They have more time to plant and take care of the plants. Thus, a metal planter can make great last-minute mothers' day gifts.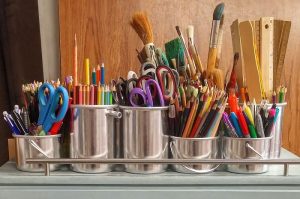 New metal planters can be expensive. Thus, opt for recycled metal. After all, the quality of the metal remains the same as long as it does not rust. There are plenty of designs resembling birds, animals, and other objects. Select one that you know will be an appeal to your mother.
Gardeners Harvest Basket
Living in the countryside is fun. Also, people embrace kitchen gardens when they have enough free time.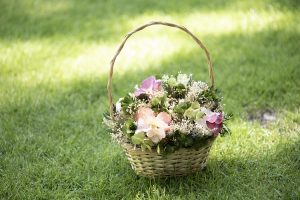 Thus, if your mother has a kitchen garden (or resides in the country), gardeners' harvest basket will ease her work.
A 5-year Journal
Journals store more memories than photos and videos do. Thus, a 5-year journal is a way to keep your mom smiling with each day of memories.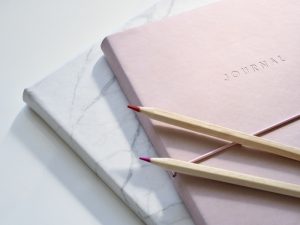 Also, It keeps her busy as she remembers every fun moment you shared as a child. 
Mama Bear Necklace
Mothers will always protect their children, No matter how old they grow. That is why the mama bear necklace symbolizes a mother's protection.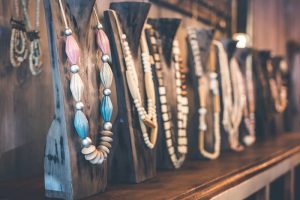 Giving your mom this necklace shows your complete trust in her.
Breakfast Jar
Oats make a great healthy breakfast. But you need to soak it overnight. The usual tumbler or Tupperware box has so many uses. Thus, sparing one for breakfast oats is tricky.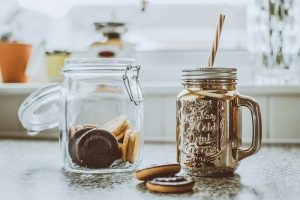 Ensure your mom does not miss her oats meal by giving her a breakfast jar. The design of the jar allows you to measure the amount you require. The lid acts as the measuring item. It has a spoon, so your mom will not worry about missing her favorite breakfast.
Wood Picture Frame
Wood frames are in plenty. Thus get one with a lovely message to mom. Carefully select a warming message. It does not have to be evident that it's a last-minute mothers' day gift.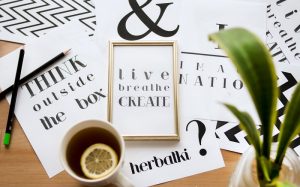 Wind Chimes
Although people prefer custom made items for mothers' day, It may not be practical on a tight schedule. That is why wind chime makers prepare the items for every occasion. As mothers day approaches, you will find plenty of them with a mothers' day message.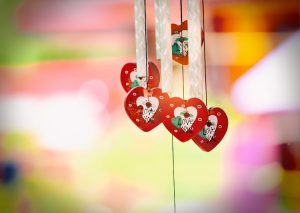 Conclusion | Meaningful and Thoughtful Gift Ideas
A mother could spend all her days with her children. But responsibilities break them apart. Thus, show your mom some love with last minute mothers day gifts. Every gift should be intentional. Do not use your tight schedule as an excuse not to give a gift.