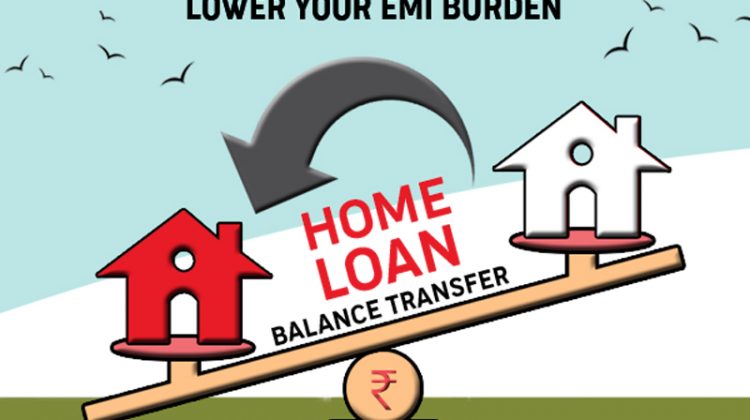 Back in 1991, the then Finance Minister Dr Manmohan Singh and then Prime Minister PV Narasimha Rao introduced several policies laying the foundation of the nation's economic growth. The housing finance industry was one among their biggest exposures. 
Before Opting for a Home Loan Transfer
While home loans became more affordable over these years, the evolving finance industry brought in another scheme called the home loan transfer. It primarily allows existing borrowers to avail comparatively lower interest by shifting to another lender. In 2019, the RBI announced 4 repo rate cuts starting from February, which shall bring down the EMIs further for new borrowers.
Financial highlights 2019
Once financial institutions pass on the advantage of this rate cut starting from 1st October 2019, new borrowers can expect lower EMIs. However, if you are an existing borrower, a home loan balance transfer can be your most viable option.
It enables borrowers to enjoy not only better rates but also additional features and benefits. One must utilize an online eligibility calculator and evaluate the offers available before shifting to another lender.
What to consider before availing home loan transfer?
The rate of interest
Since the interest rate is the primary purpose, check if your chosen lender provides a comparatively lower rate than the existing one. Many NBFCs offer interest rate starting from as low as 8%. Home loan transfer helps save you money by bringing down the loan EMIs, making those more manageable.
Repayments made till date
It is essential to check the number of monthly repayments made so far. If the outstanding loan amount is considerably less, balance transfer shall no more be beneficial. Opt for this facility when a significant principal amount is yet to be repaid.
Associated fees and charges
A home balance transfer may come with several charges like processing fees, prepayment charges, application fee, etc. Enquire about all such rates as these can together increase the cost of loan transfer. Reputed lenders in India incur zero foreclosure charges and nominal processing fees to preserve the affordability of such loans.
Top-up loan
Often, borrowers may require additional funds to address certain monetary requirements like buying furniture, repairing the garage, or even financing a child's education. Instead of availing a new loan, borrowers can opt for a top-up loan. Many lenders offer this exclusive product with a balance transfer facility.
Home loan top-ups offer loan amounts of up to Rs. 50 Lakh, reasonable interest rates, no extra documents, quick financing, zero end-usage restriction, prepayment facility, etc.
Besides the above, consider the following as well:
A healthy CIBIL score, good track of payments, etc. can help you to negotiate better terms for the new home loan.

A home loan transfer means availing a loan to pay off an existing loan. So, in case your CIBIL has dropped since you first took the credit, you may not qualify for the balance transfer.

Use a

home loan transfer calculator online. It computes the total amount saved after loan transfer along with your home loan top-up eligibility.
Takeover:
Refinancing the home loans for better rates makes sense as it saves more. The extent of this savings bases on the total outstanding amount, repayment tenor, home loan takeover charges and the difference in the rate of interest. Opt for a new lending organization after a thorough assessment of these factors to maximize the benefits.