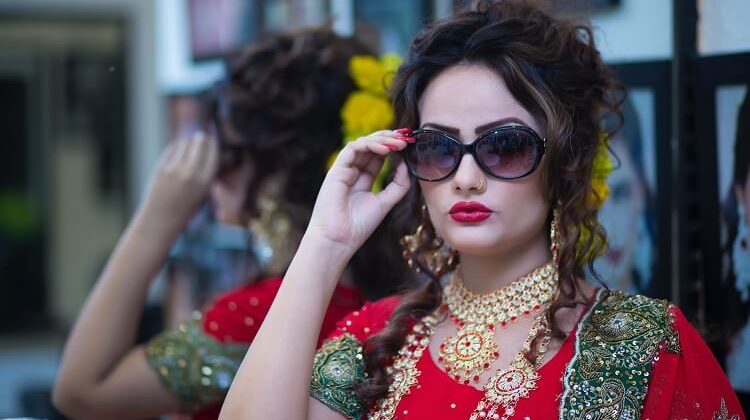 Minimalism in its literal sense means to own limited valuable pieces and thrive through experiences. While fashion has overtly been recognized as something basic and yet involving a lot of possessions, it is possible to celebrate your love for styling and jewelry with minimalism.
The Minimalist Style Of Wearing Jewelry
A minimalist person is not likely to own too many or too heavy pieces of jewelry to themselves. So when it comes to the minimalist style, it involves a lot of mix and match and playing with the basic ones to create new looks every time. Before you browse through Jewellery website online, here are some tips to the minimalist style of wearing jewelry.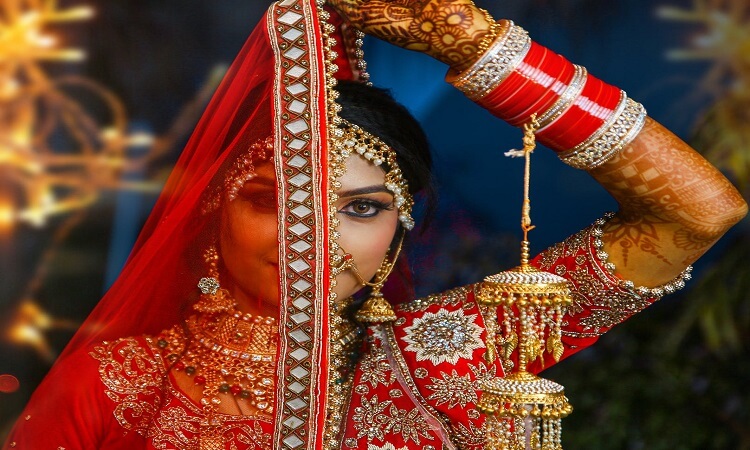 What you own matters!
It isn't in the number of jewelry pieces you own, but in the quality of it that your style rests. A minimalist person adores the select few pieces they have with them more than hoarding a large collection. And therefore when you have a minimalist collection, the idea is to wear only a few pieces that define your personality. Even a small pearl stud or a solitaire ring can bring about the essence of your personality.
Adore minimalism
Minimalism revolves around celebrating the beauty of experiences overabundance. And, therefore the details on your jewelry to include simplicity and elegance and not extravagance. For a minimalist style, try picking up simplistic designs like sleek bracelets, platinum bands, elegant rings, and subtle designs. Geometric and Aztec designs are your best friend here. Make sure you don't play around with multiple elements, it can be a metal plus a gem.
Celebrate your diamonds
A minimalist rests their pleasure in the rarity of things and simplicity of it. And therefore even when you love diamonds, its about owning one rare piece of it for your ring or a sparkling diamond pendant for your neck. Jewelry that includes too many diamonds or fusion stones isn't what you are looking for. It's the subtle inclusion of diamonds that sparkle.
A more simplistic look
A minimalistic look is also about simplicity and gracefulness. You can pick elements that define your personality, highlight your choices, or just are very comfortable to wear any time of the day. Pick up simple gold or platinum bangles, geometrical rings, hoop or stud earrings, etc in simple and chic designs to truly embrace the minimalist style. As simple and graceful your jewelry is, your look too becomes as comfortable and stylish. Symbols like the moon, sun, infinity, loops, butterfly, triangles, etc are some of the most popular motifs found in minimalism jewelry.
Layering is the trick!
While most minimalist style revolves around simple designs it is important to know that layering is the way to keep it stylish. If you aren't intrigued on single and simple wear, level up your style element by layering your neckpieces, or stacking up your rings. You can wear 3-4 rings in a hand or layers 3-4 neckpieces together to make a new look together. Layering adds more elements to your look and reverberates the mood you want to reflect.
Conclusion | The Minimalist Style Of Wearing Jewelry
Minimalist style ladies jewellery can be your simplest way to create ravishing looks! Try creating your own style statement today!