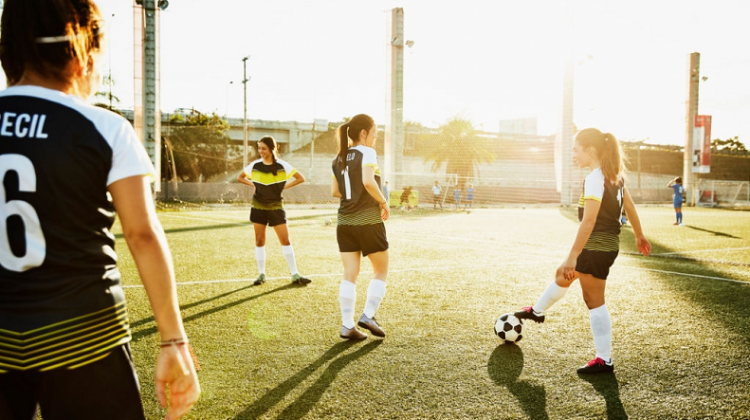 With over 3.5 billion followers worldwide, soccer or football is undoubtedly the biggest sport in the world. The extent of enthusiasm among fans is not limited to on-field. Instead, it is mostly celebrated off-field also. We can see many fans wearing their favorite team's jersey everywhere these days.
The Phenomena Of a Soccer Jersey And Beyond
Soccer jerseys are the most-sold sports jerseys worldwide. You can find a soccer fan in every corner of the world, from Europe to Asia, Oceania to Africa and the US, the popularity is astonishing. So, is it only a fashion statement or, is there more to it than fashion? Let us see.
New Fashion On The Horizon
Fashion these days is changing vividly. Wearing jersey while watching your favorite team playing has become a common scenario these days. Still, it has also expanded to become a trend of wearing in colleges and visiting shopping malls. You can see people wearing jerseys with their favorite player's name on the back. So, mixing up your regular clothes with, for instance, a red and white jersey only adds to this vividness.
Warriors Off The Field
If you put on your club's jersey, it resonates with the emotions one share with his favorite team outside the playground. He believes that he is an athlete off the field. The abundance of wearing their color can be witnessed in games. The keen cheering and the stadium filled with people wearing their soccer jerseys lift the ambiance.
Stars On The Sale
Can you guess the cost of the most expensive jersey ever sold? A whopping amount of $225,109! In March 2002, in a London Auction, the jersey of world cup winner and one of the greatest footballers of all time, Pele, was sold. Every year big soccer clubs like Barcelona, Liverpool, Arsenal, Real Madrid, and Bayern Munich sell millions of jerseys.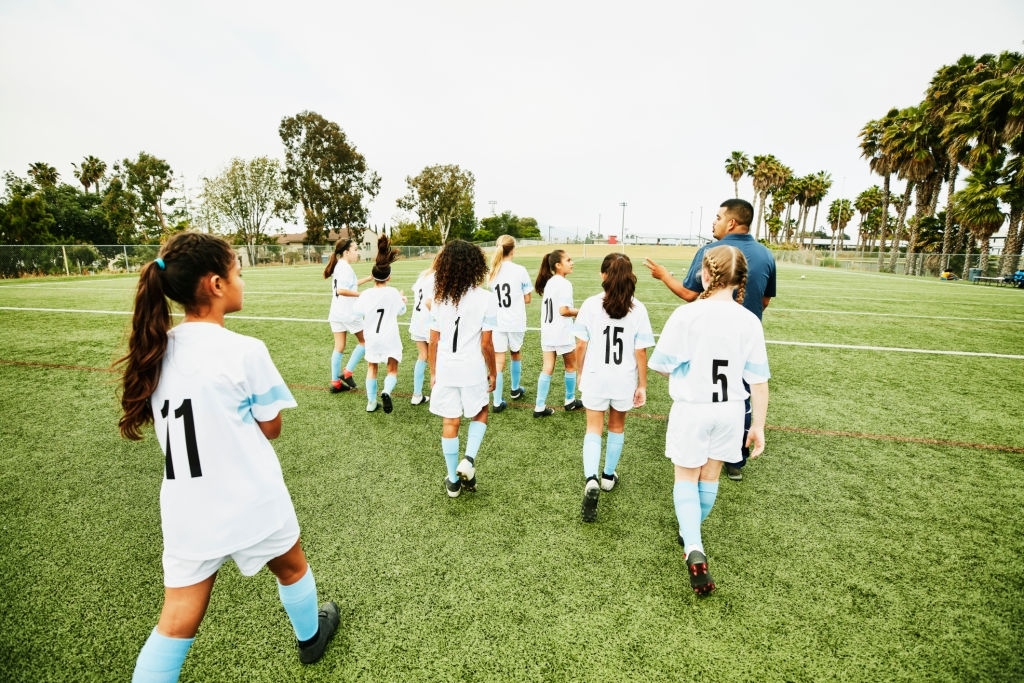 Quality To Qualify
When you are going to buy a soccer jersey, you will always have two options: Branded (expensive) and Non-Branded (cheap). Branded jersey offers top-notch quality. It is made of high-quality materials. Premium stitching, silky, sweat-wicking fabric, perfect fit, and durability are among the several attributes of a branded jersey.
Non-branded ones do not come to have so many good qualities. Several companies are producing various quality products. So, there are many options to choose from.
Usp Of a Sports Jersey?
The unique selling point of a soccer jersey has to be the right balance of the color. If you buy a Sydney Fc jersey, you will look for the perfect blend of the two blue colors used in the original and the club emblem.
Availability & Affordability
Due to its global reach, soccer jerseys can be purchased at any small or big sports shop. You can reach out to the official kit sponsors' outlets. If you are looking for a budget one, you have to look for it locally. However, premium and budget jersey are available online in several e-commerce platforms to cut the hassle.
The price ranges from $60 to $6. If you must wear it every time you go to play, then buying a jersey with quality material can be a good investment. Else, you can go for a cheap one. Although the premium ones are a bit expensive, you can always strike a discount at the time of sale.
Conclusion | The Phenomena Of a Soccer Jersey And Beyond
Buying a soccer jersey will only add to your fabulous wardrobe. If you are a soccer fanatic, it is like armor for you. The matches will never be the same again without having a jersey on. There will be a war on the field, and you will be representing your team!