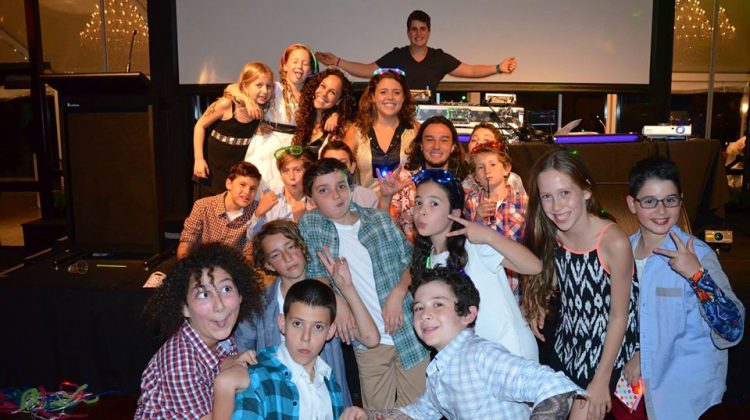 Whether you are throwing a birthday party or celebrating a graduation, if you want it to be the talk of the town or your school at least for the next few years to come, then here are 5  things you need to consider before throwing the party.
1. Get the guest list sorted
The first thing you need to keep in mind is that a lengthy guest list does not translate to a thumping party. Invite those people with whom you connect the most. Teenagers often make the grave mistake of calling in people who they necessarily do not like into their party.
A party is about enjoying yourself with your loved ones and not about showing off. So, keep the numbers close to around 35-40 people on the guest list. Remember, teen parties do swell up eventually, so there will be possibly more guests than you had expected initially.
2. Find the right party venue
If you have a spacious backyard, then you may consider throwing a party at your home. But, if you do not have much space, no intention to clean after the party mess, then it is advisable to look for a recreational center or hall. Make sure you put some thought into the decor to transform the space into an inviting venue.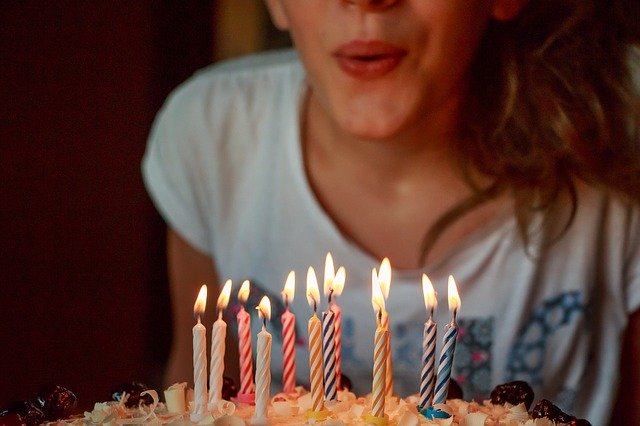 3. Pick a unique party theme
Theme parties are the easiest way to perk up the party mood. In case, you are hunting for theme ideas in your head, then, here are a few themes that are easy to execute –
Neon party (neon happens to be one of the biggest trend this year)
Teen Disco madness
Bonfire party with an easy bonfire inspired spread at the dinner table
Angels and devils
Hawaiian blast
Harry Potter-themed
Disney dress up
Black and gold
4. Decide the party Menu
When it comes to teen parties, you can bid adieu to the fancy pate, oysters, and caviar. If you want to win hearts, then go for yummy food. If you happen to throw a theme party, then make sure to have the theme continue into the food like a Hawaiian party can have pina Coladas and Hawaiian pizza. Some food suggestions for a successful teen party includes –
Chicken wings or nuggets
Canapés
Chips and dips
Meatballs
French fries
Pizza
Tacos
Nachos and dips
Burgers
Chocolate fondue
Brownie with ice cream
Cake
5. Entertainment makes all the difference
Most parties fail because they cannot create the vibe that will excite teenagers and will keep these energy bombs engaged. This is why one needs to invite a great DJ to spin his magic on the crowd and churn out music that will keep the young legs moving all night. If you are worried about the staging and lighting, then it is best to contact a DJ entertainment company that comes with their portable staging, dancers, and cocktails to make every teenage party Melbourne a massive hit. So, once you get all these within your control, sit back and enjoy your electrifying party to the fullest.