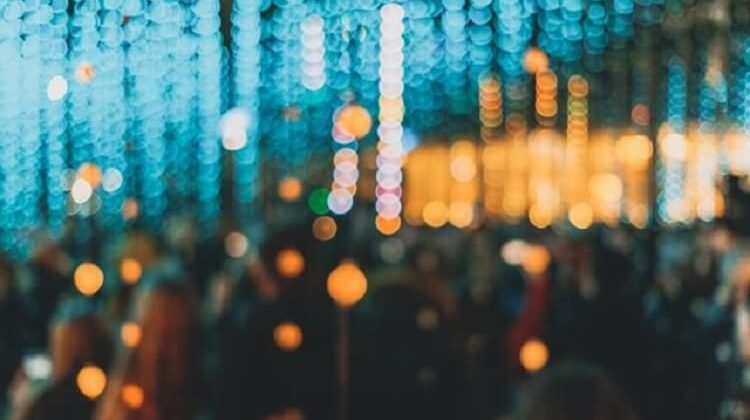 It's no secret that light is essential when it comes to decorations. It's responsible for creating a mesmerizing atmosphere and setting the tone of the event. Tips on Festive Led Lights Decorations.
Tips on Festive Led Lights Decorations | Best Lights & Decorations
First things first, consider these five LED lights decoration ideas.
Decorate Your Foyer with Lanterns
Lanterns are going to brighten up your home. They come in many forms. You can go to antique-style lamps. They will add some mystery to the atmosphere and transport all your guests to an ancient world. There is no need to use candles as in old times. You can buy LED lamps in the form of a candle.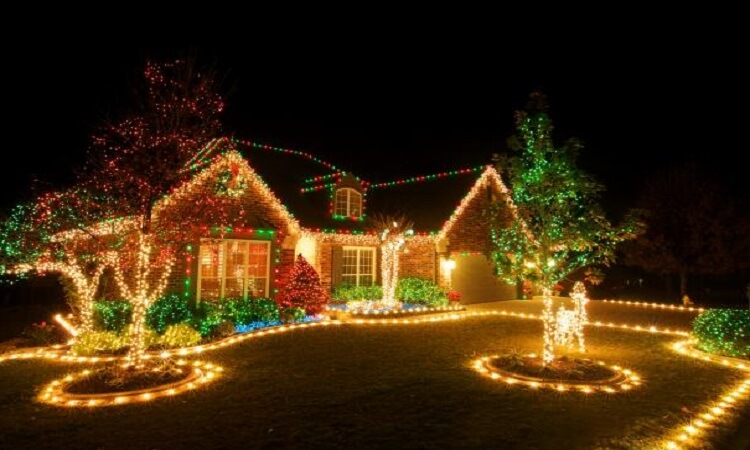 LED decorative lights can be used for minimalistic lanterns, as well. They are perfect for people that choose clean, modern lines, together with minimalistic home décor. Metal hurricane lanterns spice up your room with festive sparkle when you light them up with fairy lights. You will easily find a soft, even a bit yellowish LED lamp that will bring your LED lights decorations to another level.
Use Hanging Lights for an Interesting Visual Effect
Festive LED lights decorations should be installed on the same level. You can play with them to create a visually interesting effect. If you are looking for inspiration, check out hanging lights for Diwali – Hindu festival of lights that symbolizes the spiritual "victory of good over evil":
Light up glass bottles with bulbs of various colors and hang them up all around your patio or room.

Buy Kandeels with a yellow bulb and place them everywhere.

Use string lights in your garden. Spread them around the trees to imitate the sky full of stars.
All in all, don't be afraid to play with layers.
Consider Falling LED Cascade Lights
Falling LED cascade lights are one of the best-LED lights decorations tips the world has ever seen. When you group them in a spacious room or outdoors, the effect is magnifying. Have you ever seen the falling star? Imagine that you have dozens of them. You can add falling LED cascade lights to string lights to create a magnificent ensemble outdoors that resembles a mysterious garden during Starfall.
If you decorate your home, you can place such lights hanging from the edges of the ceiling or windows. Another great idea is to sparkle the balcony with falling cascade lights.
Go for Metal Lamps
Metal lamps, chandeliers, pendants are among top led lighting trends for 2020. If you want to keep up with the latest fashion, go for gold. Golden aspects are considered to be the trendiest this year. Why not adding some golden spots? 
The main advantage of gold is that it matches any design. Choose a brushed or satin finish, add a yellowish LED bulb, and voila: you have a lamp that is ideal if you aim to spice up the atmosphere with ancient tunes. 
If you go for bulbs with colder shades, they will match well with minimalistic designs. Keep in mind: the bulbs should come in similar shades in terms of temperature to create a consistent design solution.
Sparkle with Candles
Once again, we are back to Diwali-inspired ideas. Candles transform the atmosphere. They facilitate intimacy and coziness. It's not a surprise that they are a must-have attribute of a romantic date. 
You don't need to buy real candles. Have you heard about color changing led lights for a room? You can purchase color-changing LED candles. They are safe and cost-efficient. You can place them:
In candle holders all around the room.

On a plate and let them float around in a pond.

In a coffee cup and let them float in a vase, fountain, etc.

In vases and place them around your living room to light it up.

Separately around the room or garden as accent lighting.
Modern LED lighting offers unlimited choices when it comes to decoration. Don't forget that you can have color-changing bulbs. Have you decided to implement any idea? If yes, which one? But don't rush ordering light fixture installation services.