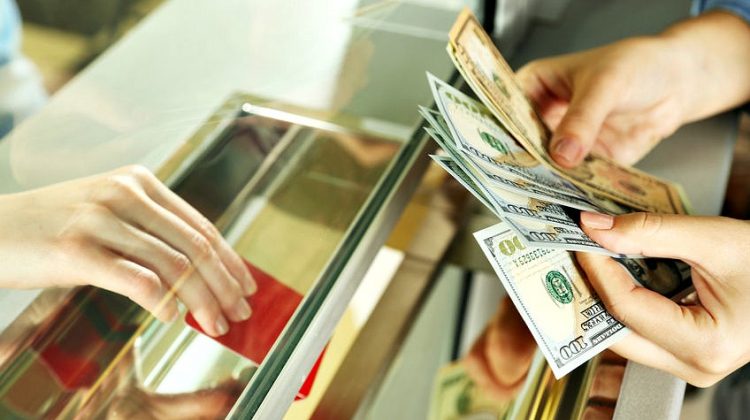 These days currency exchange has become extremely common and important for most people as they need to go there and travel from one country to another. Not only that, but people need to know about the money exchange rates also for investment purposes. So, if you have been looking for appropriate sites and places to stay updated on different such things, then here are a few things that will help you know about such things.
Best Money Exchange Rates for Any Currency
Online currency exchange rates
check the price of your currency in comparison to another one without considering the tax details is through an online currency exchange calculator. You can convert say Indian currency to US dollars or vice versa. This will help you to analyze things in a better manner. But always keep in mind that when you actually go-ahead to get your currency exchanged in that rate, you would be required to pay some amount of money as taxes in accordance with the regulations in your country and how things are operating in the place from where you are getting the currency exchanged.
See the online charts to know about the fluctuation rates
When you hop online into sites to check the exchange rates and know about the cost of buying and selling currency then just go online and see the charts that show how the price of your currency has been performing in the global market in the past few days, months or even years. If you are using the currency exchange calculator to exchange currency as a tourist, then you need not bother much about these charts. However, if you are exchanging for the purpose of investment, then you must have a detailed look in the graph that shows the performance history of the currency as well. So, make sure you know the purpose and decide accordingly.
Money Exchange Rates in airports are the highest
When you exchange currencies from a certain place, they will charge you a certain amount of additional taxes and some agency charges. This combined amount is pretty high when it comes to the airport. So, if you are in an utter emergency, then only go ahead in the airport currency exchange counters to get your money exchanged. Otherwise, there are several other currency exchange agencies and bank counters that give you these services. Try to look out for those centres in your city. If you are travelling to a particular country, try to get the currency beforehand so that you do not need to exchange at the airport and you can save a great amount of money doing this.
Your bank or credit union to get the best rates
When you are exchanging currency for the purpose of investment or you have some time in hand before you are travelling then the best thing to do is to reach out to your bank or the credit union division. They will help you get the cheapest rate in the past few days or even months. So just let them know how much money you want to exchange, and then they will be able to help you out regarding all necessary processing and other things.
Thus, if you have been looking for money exchange rates in Delhi, then now you know how you can get the best rates and what places you should be avoided to reduce your expenses.