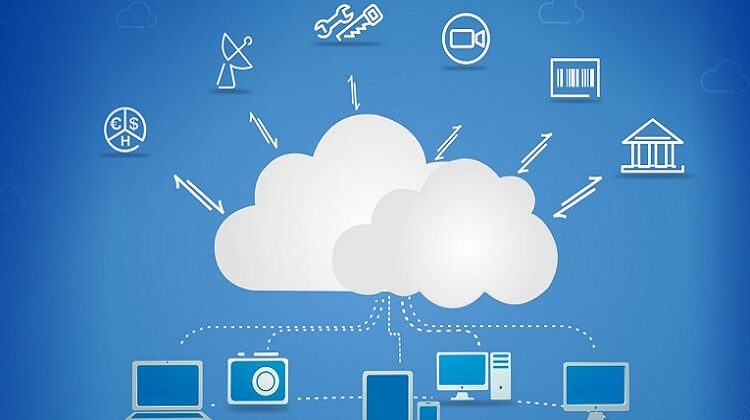 Despite how long cloud computing has been on the scene, it's still littered with myths and untruths. These misconceptions come with their consequences, such as delays in innovation, slowing enterprises, and stoking fear. While cloud computing is considered mainstream, several myths continue to persist. Cloud computing is essentially about delivering capabilities as a service while setting boundaries between the consumer and the service provider. Given the nature of the cloud, there's little wonder why it engenders so many misunderstandings and Top 5 Cloud Myths. 
Top 5 Cloud Myths | Cloud Computing Myths
With all the hype and now confusion that surrounds cloud computing, CIOs must do their utmost to separate fact from fiction, which is why knowing the most persistent myths today is important.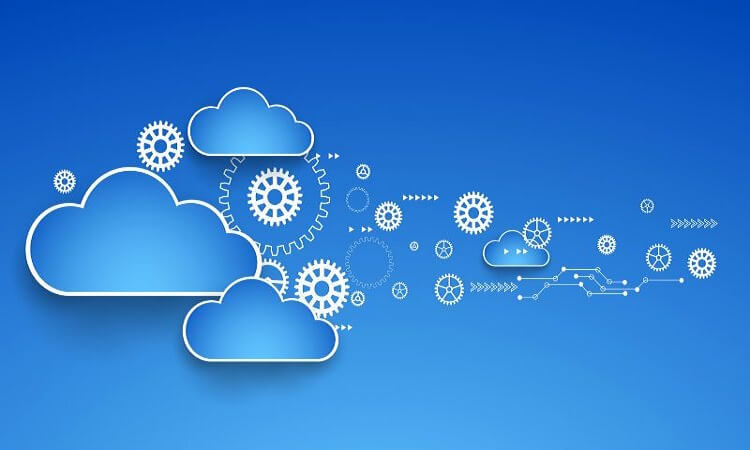 Cloud Is a Money Saver
While, in many situations, this is true, there are several other reasons why individuals or companies may want to switch to the cloud, with the most common reasons being its agility.
Business decisions, which encompasses cloud decisions, are ultimately influenced by numbers. Even where agility is the primary objective, costs become the most significant issue. CIOs should always assume that there is money to be saved in its implementation until additional analysis is carried out.
Experts advise the use of total ownership costs and similar models on a case-by-case situation. When you segment cloud into a use case, you can look beyond any cost problems. All cost-saving expectations should be realistic, as it could have long term ramifications for the business.
On-Premises Capabilities is More Secure than the Cloud
In the past, people associated the cloud with insecurity as they perceived it as being less secure than on-premises setups. However, the number of security breaches in public clouds is scarce, with the vast majority of them being caused by misconfiguration issues of the cloud service.
Despite all that, it doesn't mean the cloud is not without its faults. For total security with the cloud, it becomes a process shared by both the consumer and the provider. CIOs should have a balanced perception and attitude towards cloud services. This means they shouldn't think they're immediately insecure, nor should they feel totally at ease with them. The security level of the cloud provider will vary, which means CIOs are forced to assess the capabilities of the provider before investing in anything they have to offer.
Cloud Is Ideal For Everything
There are a number of use cases that are ideal for the cloud, such as unpredictable or highly variable workloads, or where self-service is integral. However, many workloads and applications do not work well with the cloud. For example, moving use-windows-firewall, a legacy application is only considered a good use case in situations where exact cost savings can be identified.
Despite the cloud's inability to benefit all workloads, this reality shouldn't deter you from using non-cloud solutions where applicable.
Moving To the Cloud Is All I Need
There are a number of paths, all of which lead to the cloud. These range from your usual re-hosting, usually through infrastructure as a service, to your changeover to an application, through the use of software as a service (SaaS) provider. The cloud is both a piece of technology and an operating model. Organizations that can find success with the cloud do so by adapting their operating procedures to take full advantage of cloud principles.
It's essential to understand its model while having a realistic expectation of its inner workings. Once the workload has been moved over, that is, essentially only the beginning. Additional rewriting or refactoring is required to take full advantage of the cloud. Performance management and ongoing costs will also play an integral role in its success. IT leaders and CIOs will want to include post-migration activities as part of the new cloud implementation plan.
Enterprises Are Moving Away From Public Clouds
The idea that there is a significant number of workloads being moved from the cloud is, at most, wishful thinking, especially for the legacy vendors, as they are the ones who would stand to benefit the most. The reality is that enterprises are not moving their workloads back.

Conclusion | Top 5 Cloud Myths
There are instances when a cloud migration is unsuccessful. However, when these situations present themselves, organizations are most likely to tackle the problem on a case-by-case basis as it arises. This they do, instead of abandoning the entire strategy altogether, by moving everything back to where it was.