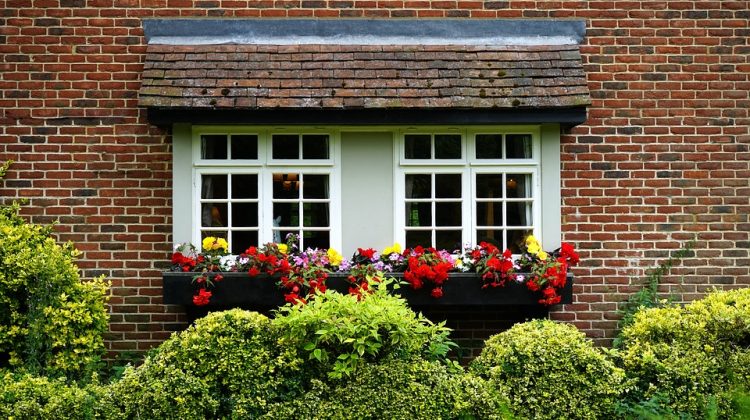 Windows are essential parts of the house(Types of Windows). Imagine having no house windows? How will sun rays get in your home and spread natural brightness in it? How will you be able to let some warmth or coolness from outside enter? How can you get a glimpse of the outdoors?
Types of Windows
Windows are vital and hard to change when you already have them finished and furnished for your house. The designs of windows are crucial too since, of course, you have to consider their suitability to your house's style, material, and need. When having your house created by house construction experts and new home builders, you can ask for their knowledge, experience, and skill-based opinions.
What type of window must be installed in your New Home
Surely, you can also lookup windows types on your own, so you can also get more information and decide better. Below are four types of windows you can choose from to be installed in your new house.
Transom Windows
Transom windows give off stylish accents that help provide a bit of space or give off a unique aesthetic to the exterior and interior of your home.
They have embellished windows that you see placed above doors in large, high-end homes, or even above other windows in some instances. Installing transom windows can be bought at an affordable price. They are also perfect for making for a great home atmosphere. It is usually semicircular, but they can be quadrilateral as well.
Sliding Windows
Sliding windows have two parts that are usually single windows. One of the sections slide horizontally overtop of the other to open or close.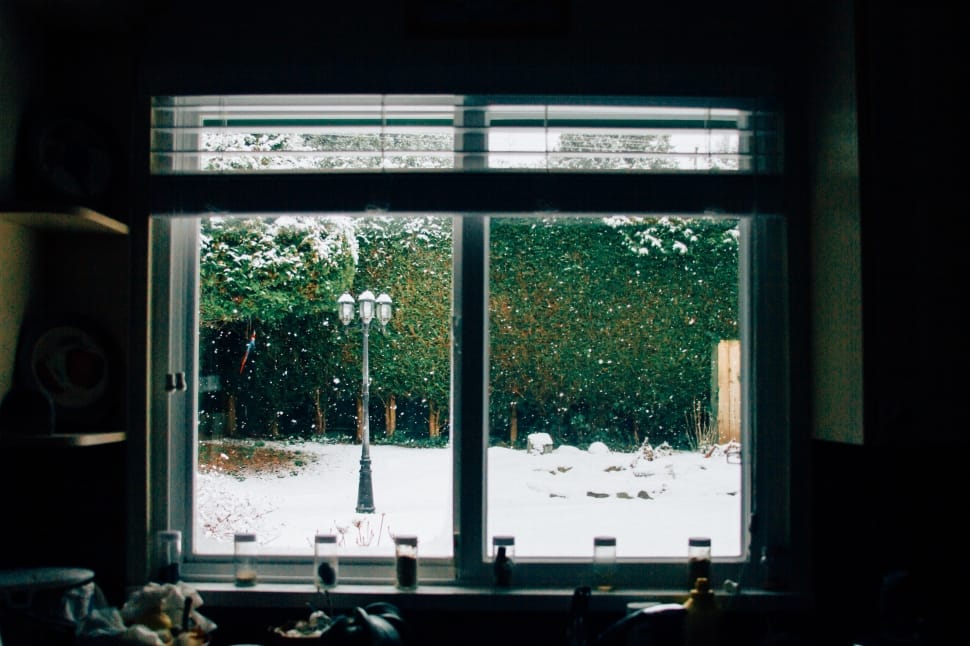 Because they are usually available in large sizes, the cost can be a tad bit pricey, but it sure is convenient because it doesn't take up as much space for an operational window. That is because it does not protrude inward or outward.
Stationary Windows
These windows are, in the most real sense of the word, stationary. That means they are immovable, or they do not open. They can, however, be customized in nearly any way, shape, or form of your choice.
That gives you the freedom to personalize it or to fix it in such a way that it will be advantageous to your needs or desired look. Stationary windows are often found in modelesque houses, usually together with movable or operational windows.
Awning Windows
That allows air from the sides and the bottom to enter the room. This makes it great for the cold climates due to the way the window makes a water-resistant awning when it is opened.
Trending Windows for New Homes
You have tons of selections, not only in paint colors, materials, and textures of things for your new house but also in the types of windows you can have installed to your home. See to it that you make the best decision since having windows created for a house is a big deal. 
When you have hired new home builders and construction workers for your dream house, you should also make the right decision when it comes to knowing who to call. And when you already have a reliable partner for that matter, be open to share your ideas and requests regarding your soon-to-be-built house, and of course, be free to receive their wise suggestions because home building experts know better.
Final line | Types of Windows
Constructing and reconstructing windows take a lot of time, effort, planning, and money. Wrong picks can make life inside your house not as convenient as it would be if you just did the best thing to do.
Author:
Nicole Ann Pore is the author of this article.