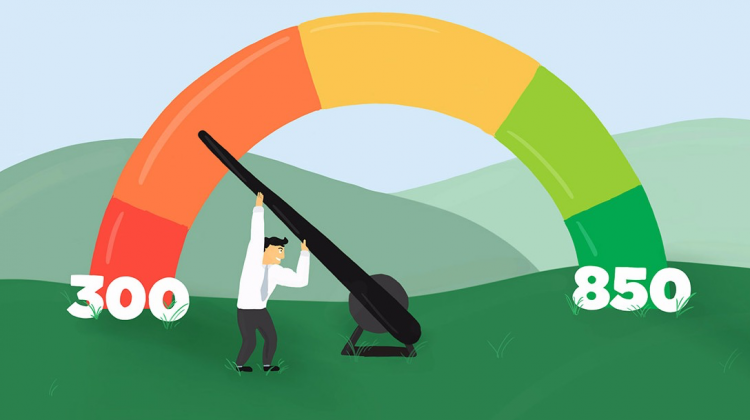 Indians consider purchasing land as one of the traditional methods of investment. The lands thus purchased are either used for resale in future or construction of a property. So, if you are planning to acquire a vacant piece of land, plot loans will serve the purpose.
Minimum CIBIL score required for a plot loan?
What is a plot loan?
Not to be confused with the home loans, plot loans are specifically designed for buying land so that the area can be used as per the preferences of the borrower. Alternatively, home loans cater to the needs of the borrowers who wish to buy an already constructed residence.
What is a CIBIL Score?
CIBIL score is a three-number rating typically assigned to the borrowers who have taken credits in the past. The nature of the repayment of the dues will determine the CIBIL score of the borrowers. For example, if you have been paying your dues on time, you will have a high credit score. If you have been missing payments or never taken a credit earlier, your credit score will be lower. Your CIBIL score can be anywhere between 300 – 900.
Minimum CIBIL score for plot loan:
Anything above 750 is a good score for the borrowers to avail a plot loan. Note that a score of 750 will provide confidence for the lenders to process the loans.
How to improve your CIBIL score:
Note that your CIBIL score also can impact your plot loan interest rates in a significant manner and hence you need to keep your credit score higher for better rates. If you have never taken a credit, then your chances of getting a plot loan can get complicated. Hence it would help if you had taken some credit in the past and if you have used credit cards or already taken loans, you can leverage auto-payments so that you do not miss your repayment schedule.
Plot loan application:
You can apply for a plot loan with the same process as a home loan. You can apply online or at the financial institution with the necessary documents, and then your loan application would be assessed. If found eligible, you would be sent a legal verification letter, and then the amount would be disbursed.
Points to consider:
To avail plot loans, the plots purchased should be used for residential purposes only
The plot lands should be non-agricultural
Most banks/NBFCs finance up to 70% of the plot value
The plot loan interest rates are comparatively than those of home loans
The tenure can be from 15-20 years
There are no tax benefits for EMI repayments like in home loans although you can avail the same if there is construction happening on your land
Conclusion:
You can always find out your credit score online, and if you have a lower CIBIL score, you should work towards improving the same so that your loan application does not get rejected.