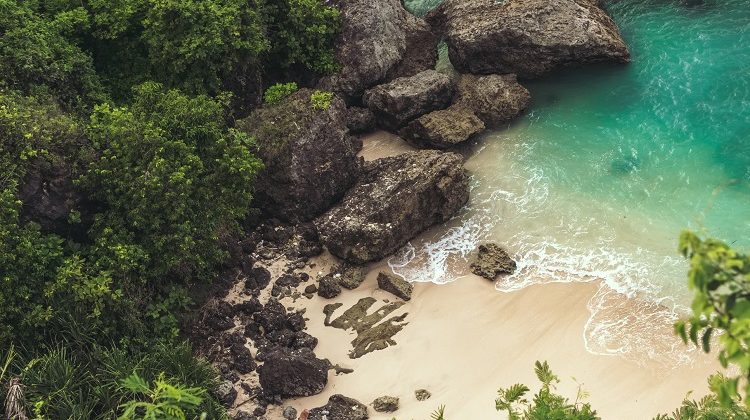 No doubt that Morocco of North-Africa has been a fantastic choice for exotic summer breaks and soothing winter vacationing. From the European flavored Rabat, remote rolling Sahara, bustling Fes and Marrakesh souks, and Agadir turquoise beaches, there is everything for every sort of traveler.
What to Pack for Morocco Summer Breaks 2021?
However, now, things are so different in these times. The unusual 2020 has given a 360 degree turn to our life because of none other than the novel Coronavirus. There is hardly any field left unaffected by the pathetic Corona crisis. Just after the painful illness onset, the industry of travel and tourism came to an unexpected halt. The human movement now is so difficult without personal preventive measures.
In the wake of these challenging circumstances, the experts have instructed us to keep our protection measures intact even after the elimination of this disease on planet Earth. So if you desperately want to swipe your sweat amidst the cool flip flops during your Morocco summer holidays, then we strongly recommend you to keep the health protection of your loved ones at your priority.
Packing tips for Sound Summer Morocco Breaks 2021
Before boarding your plane to Morocco during the next after Corona summer breaks, we want to make sure to have the following travel items in your backpack
Hand Sanitizer and disinfectants
We are quite hopeful that the coming year would surely be Corona free. But things are changed, and you have to stick to the new normal. So make sure to keep in your hands a small plastic bottle of sanitizer and lots of hand sanitizing kits in your travel bags. It is highly advisable to allot of a particular bag portion to the hand sanitizers and disinfectants.
Keep an Antiseptic Cream or medicine for external injuries
It is also advised to put an antiseptic cream/medicine in your bag along with the hand sanitizers. During your busy summer journey, it's reasonable to get any minor injury. So keep an antiseptic kit for external use in case of sudden cuts or bruises.
Keep Sun Screen
We know many of the travel enthusiasts just avoid or forget having sunscreen with them. But you must be mindful that the scorching summer heat would damage your skin.  So don't forget to apply sunscreen before setting out and before the country rambling.
Wear Floppy Hats
If you choose to ramble in the hot Marrakesh labyrinth and Fes medinas, then we recommend you wear a floppy hat to prevent the hard warm sun rays attacking your skin.  Although some of us don't like or use to wear it, you should wear to get skin benefits from it.
Take Water bottles
We also advise you to take your water bottles while rambling. The majority of globetrotters have their water bottles with them. While some of us don't have them. However, we advise you to have your water bottle, especially when you are on the fulfillment of your lone wanderlust to this sparkling country. Sometimes the local water of any new or foreign territory disturbs the stomach
Take loose baggy pants or knee covered Shorts
Morocco is a Muslim country with conservative dress codes. So if you are going to be a newbie Moroccan traveler, be mindful that it is an utterly different experience from Europe. Hence we strongly recommend you pack and wear loose baggy pants or knee covered shorts in Morocco in respect of the country's Islamic codes.
T-Shirts and Comfy Sandals
In summers as a visitor in Morocco, you can pack and wear loose T-shirts and comfy sandals, especially when you head on to enjoy the relaxed beach flip flops.
Final Line | What to Pack for Morocco Summer Breaks 2021?
Keep your baggage light and travel enjoyment more massive. Keep what is needed the most. Keep another bag portion special for the beautiful Moroccan souvenirs as your memorable travel keepsake.