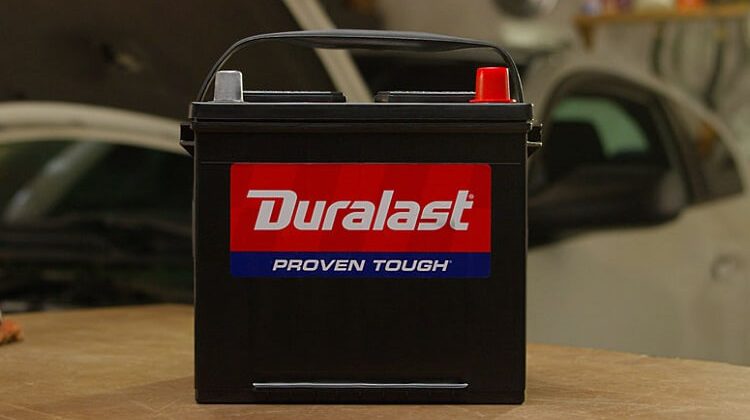 Like most auto parts retailers, AutoZone has an accommodating return policy for all batteries, independent of their individual manufacturer's warranties.
What's AutoZone's Battery Warranty?
Here's a quick guide to how battery returns work at AutoZone, as well as what happens when the replacement windows lapses and your warranty still has time left.
How Does AutoZone's Battery Warranty Work?
All AutoZone locations nationwide let your return any car battery within 90 days, provided you meet the following three requirements:
You haven't installed the battery in your vehicle.

You still have the receipt for its purchase.

You bring a valid, state-issued ID.
Additionally, you should bring your unused battery back to the store in its original box or packaging.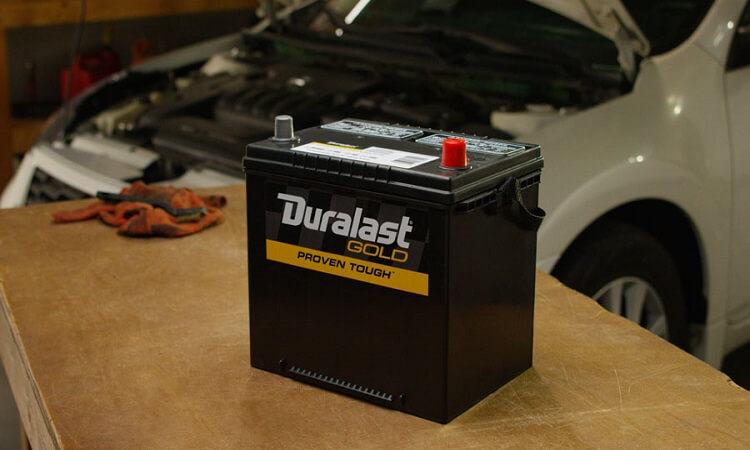 It's important to note that some AutoZone stores may let you exchange a car battery even after you've installed it. This varies on a store-by-store basis, however, and requires the authorization of a manager since the practice conflicts with the company's official return policy.
How Long Is a Battery Warranty Good for?
Different manufacturers offer different warranties for their batteries. Some are as brief as 90 days; others may last as long as five years. No matter the length, the battery's warranty duration should be printed on its receipt. (If it's not, write it on their yourself.)
After purchase, be sure to store your battery's receipt in a safe place that you'll remember, such as your glove compartment.
What Happens If a Battery Warranty Is Longer Than AutoZone's Free Replacement Window?
When a battery stops functioning properly within that free car battery replacement time period, you can return it for a new battery or new motorcycle batteries, no questions asked. But what if that window has closed?
If those 90 days are up, but the manufacturer warranty on your battery remains active, you can still return the defective battery to the store. Instead of a replacement, you'll be given partial credit toward the purchase of another battery. How much cash you're given is based on the number of months left in your warranty, the overall length of your warranty, and how much you paid for the battery when you bought it.
What Constitutes a Defective Battery?
Batteries that never work or that fail by no clear fault of the user are typically considered defective. If you're concerned about how to tell if your car battery is dead, enlist the help of your local AutoZone's free battery check.
All defects are not equal, however. Most major battery retailers' warranties do not cover battery failure as the result of the following:
Abuse

Non-vehicle usage, such as using your car battery to fuel another piece of equipment

Other defective parts in your vehicle that impact the battery and cause failure

Incorrect installation

Low fluid levels

Using a non-marine battery in a boat or other watercraft for which it wasn't originally intended

Conclusion | What's AutoZone's Battery Warranty?
There are numerous reasons why a battery may fail. If you find your self with a lemon on your hands or under the hood, the first thing to do is find your receipt. Next, contact the professionals at your local AutoZone to discover how they can help you get back on the road quickly and affordably.